Easy English Quiz | What Am I?
Visit Channel:
This video is an easy English quiz for beginner English language learners. Each question asks 'What Am I?' and students must guess what it is by reading the three clues.
Show More
Show Less
Recommended Videos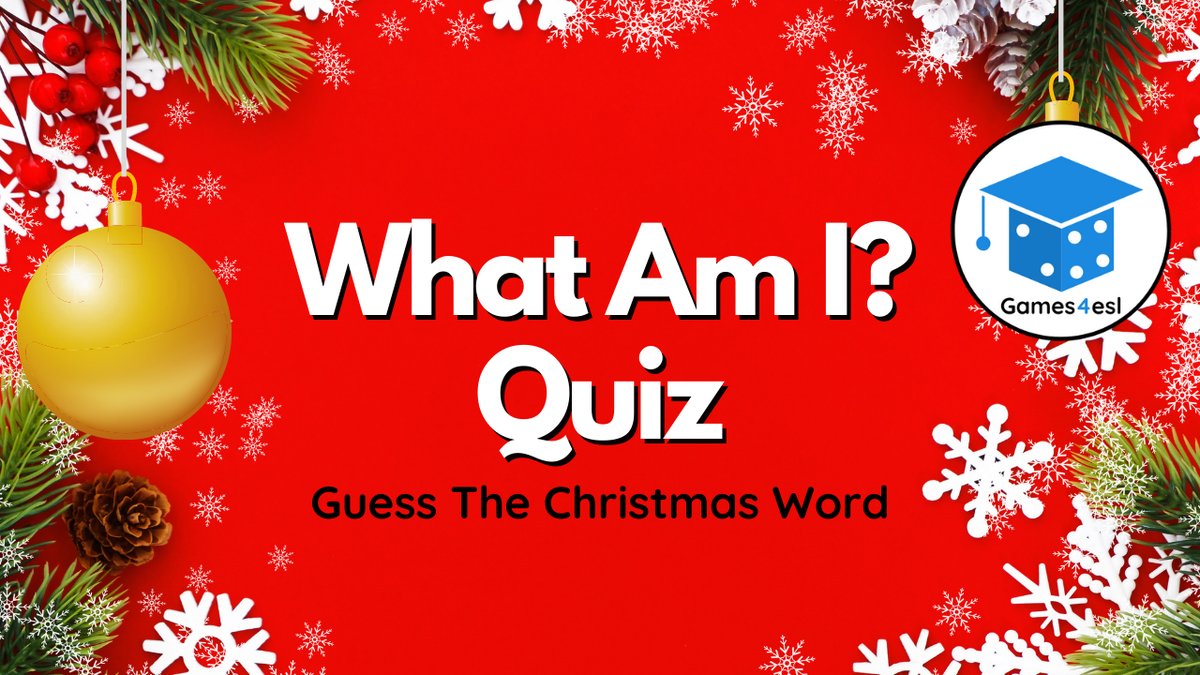 5:31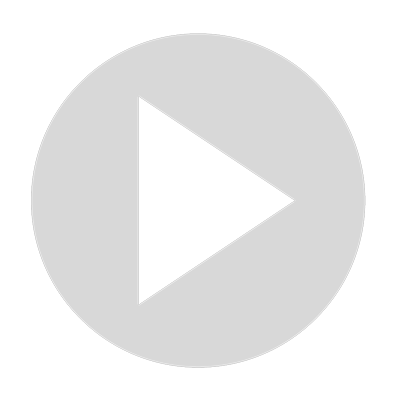 Christmas Quiz - What Am I?
1K views · Sep 19, 2021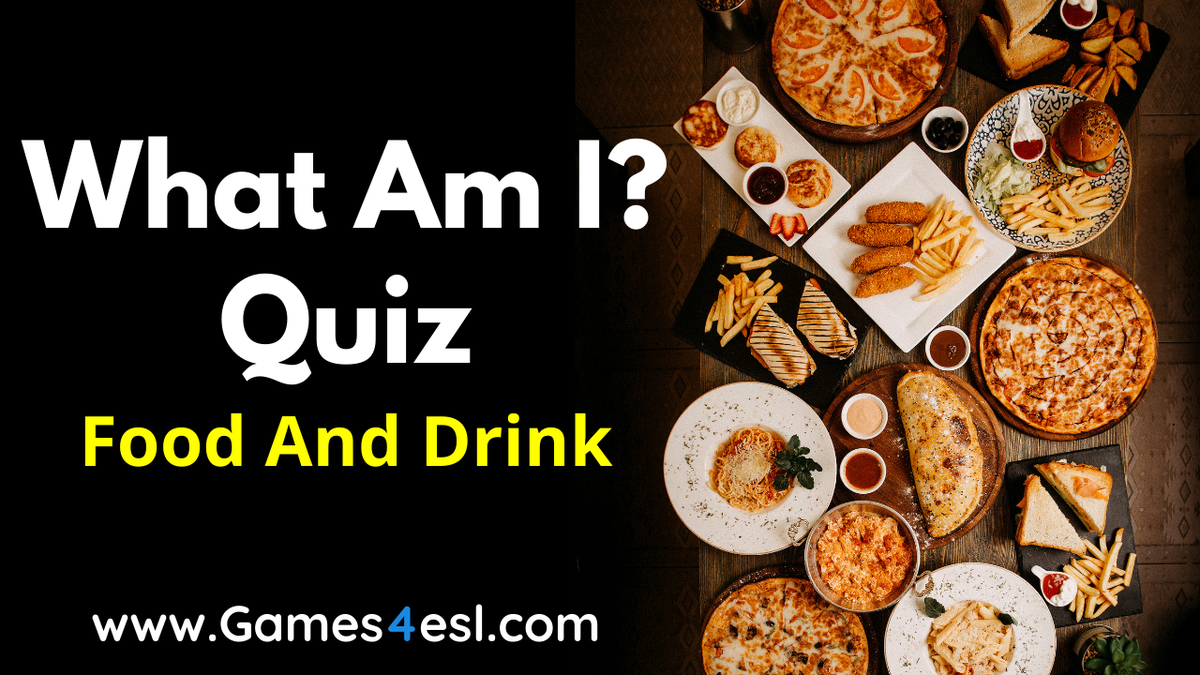 5:56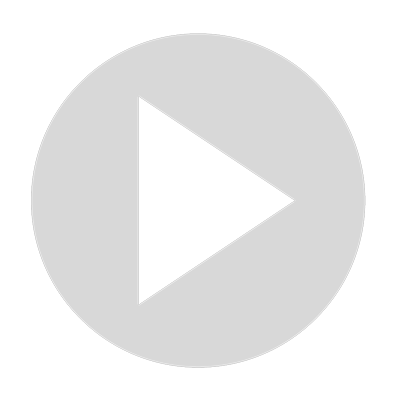 Food What Am I Quiz
896 views · Sep 20, 2021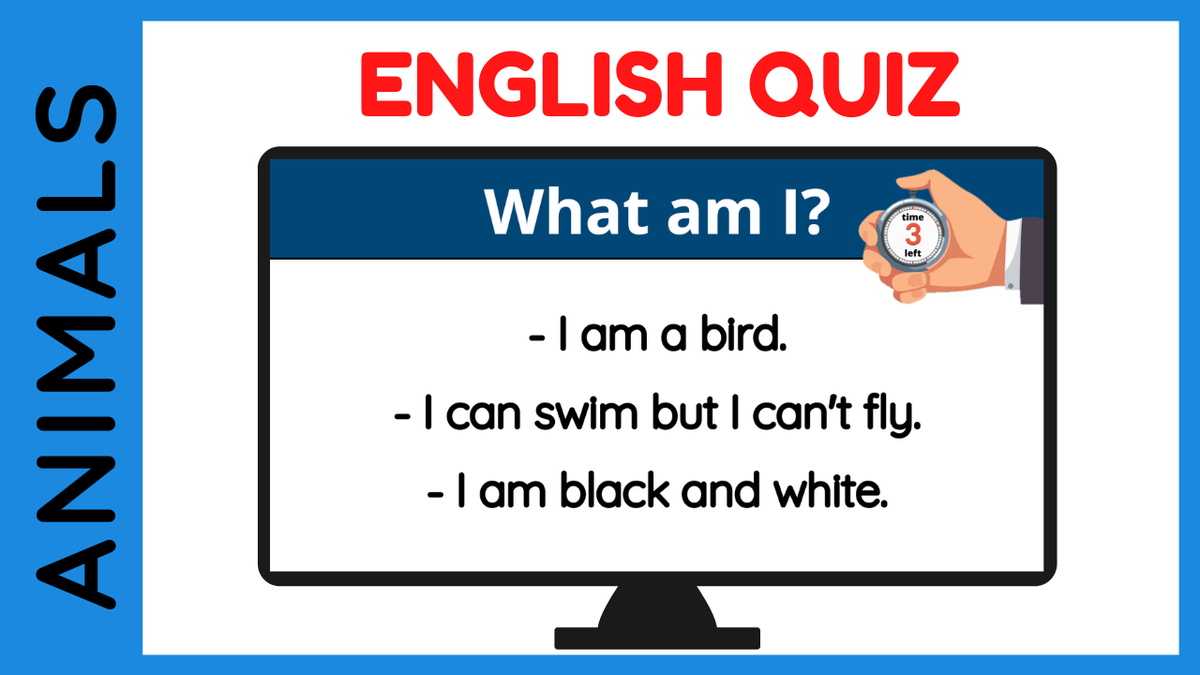 6:37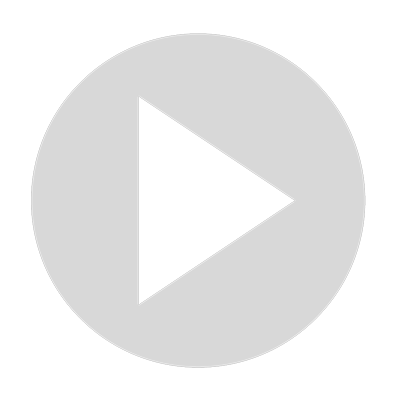 What Am I Quiz - Animals
2K views · Sep 18, 2021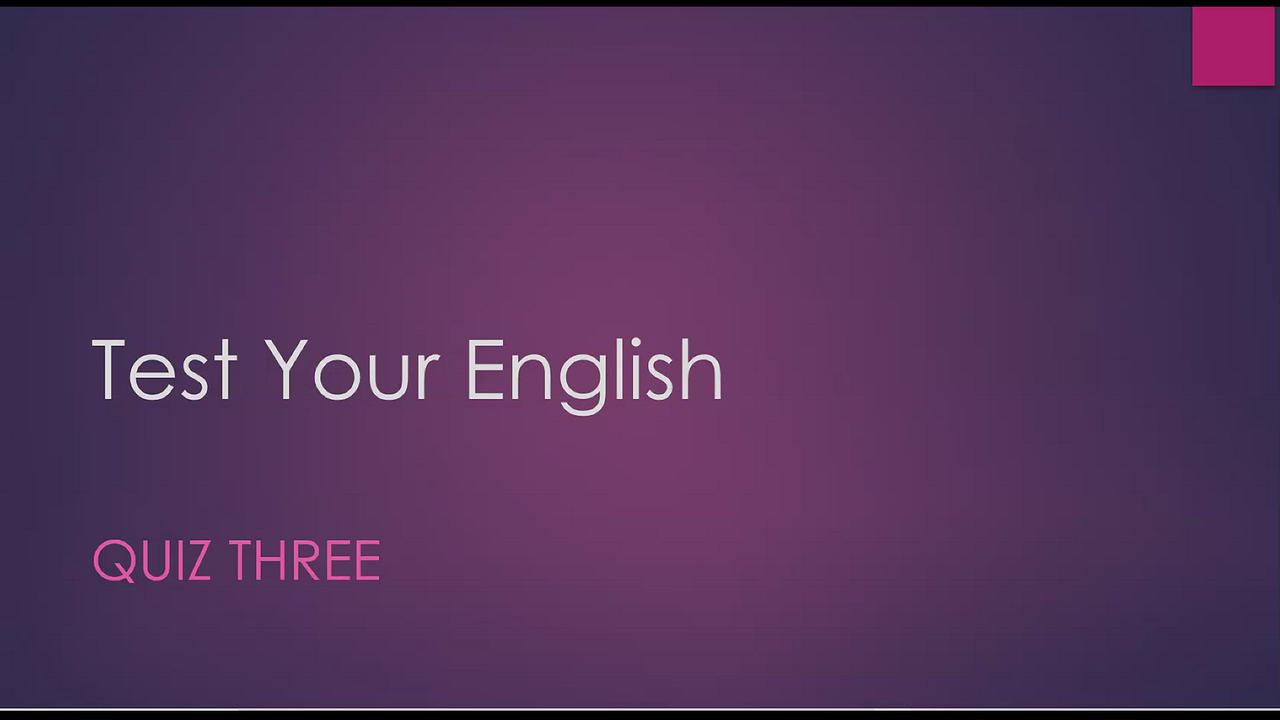 10:35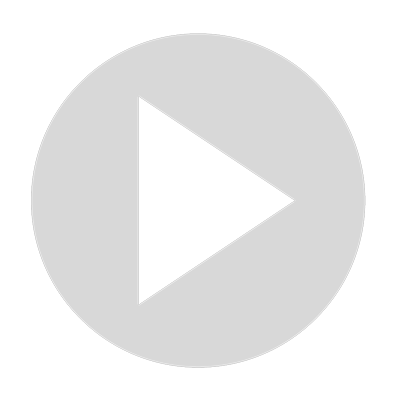 Test Your English: Quiz 3
0 views · Sep 18, 2022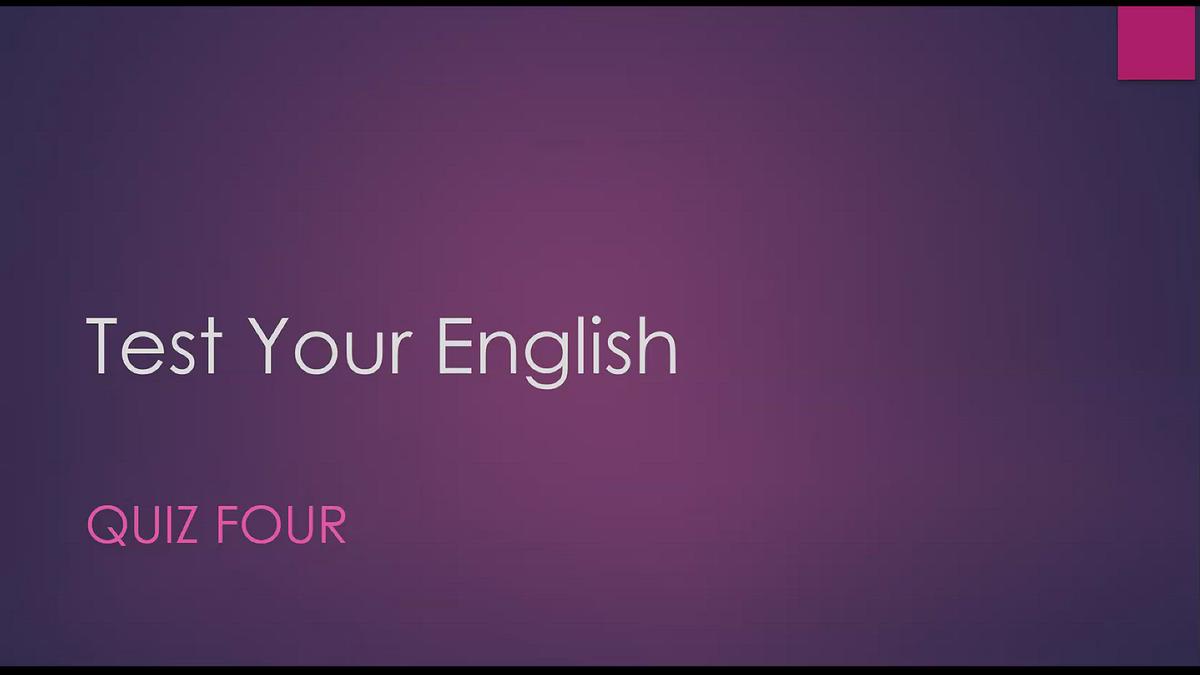 10:26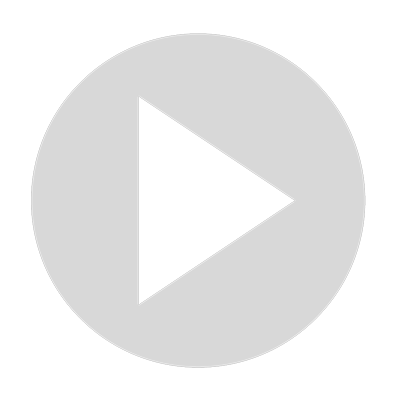 Test Your English: Quiz 4
0 views · Sep 19, 2022
10:12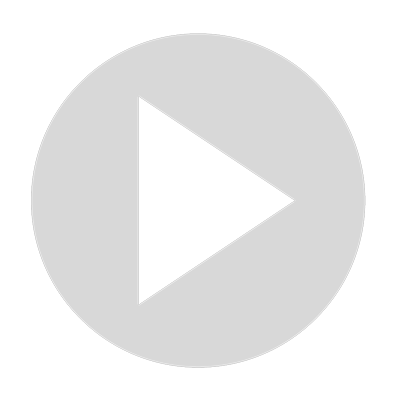 Test Your English: Quiz One
87 views · Apr 30, 2022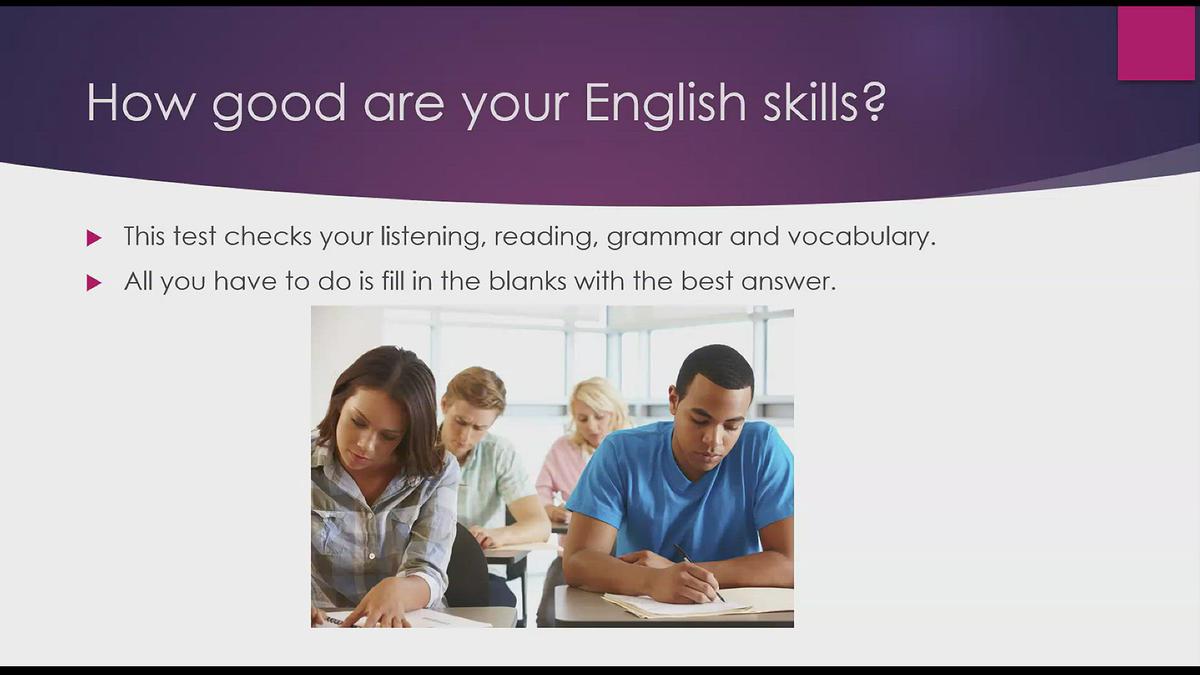 11:05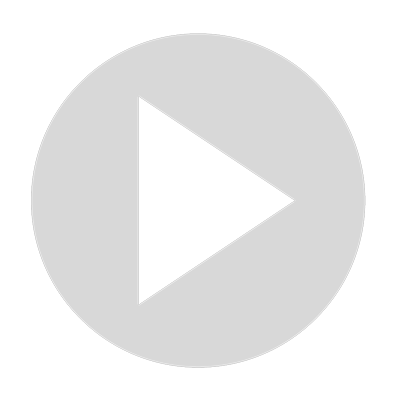 Test Your English: Quiz Two
0 views · Sep 18, 2022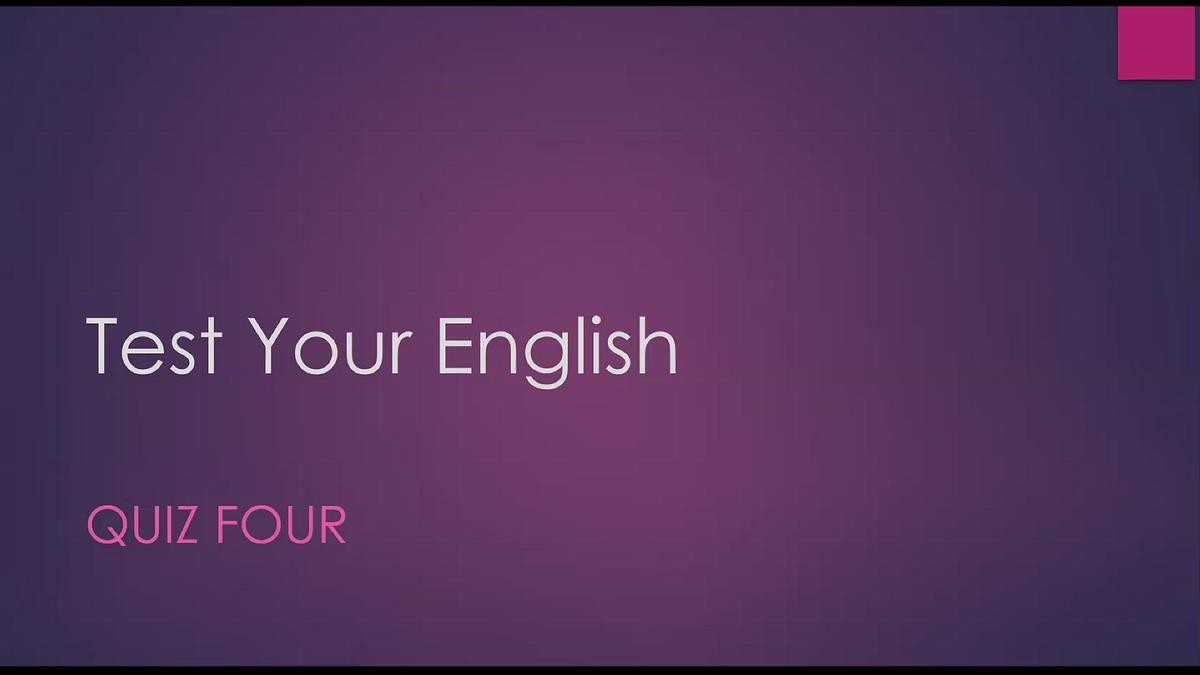 10:26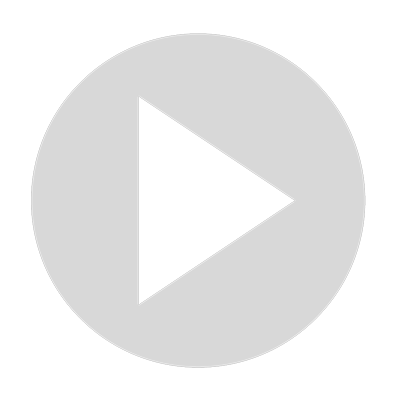 Test Your English: Countable or Uncountable
0 views · Sep 18, 2022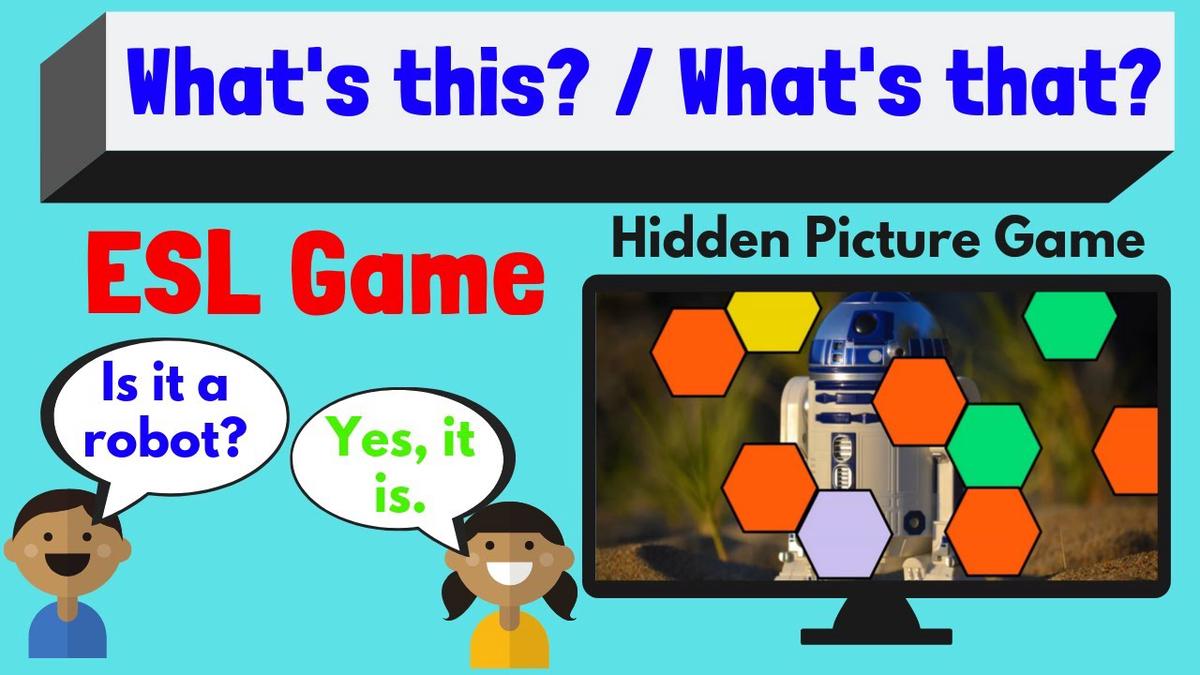 5:55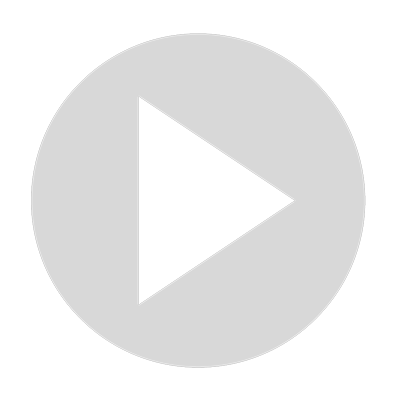 What's This? What's That? | English Vocabulary Games | ESL Classroom Games
1K views · Sep 26, 2021