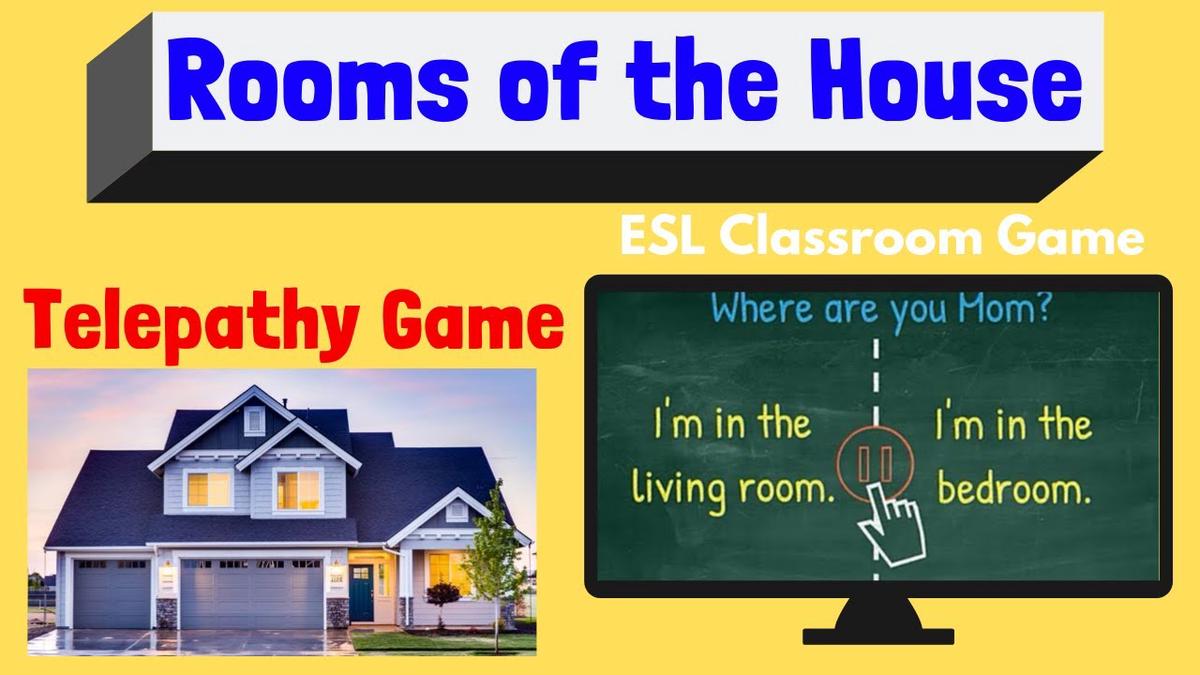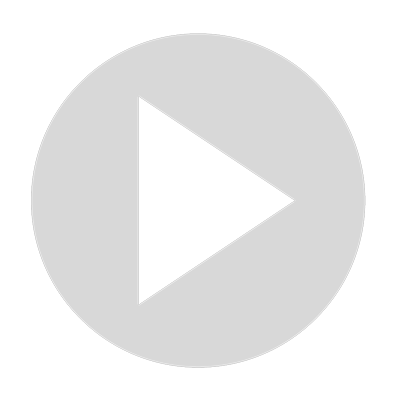 Rooms of the House | ESL Game
Visit Channel:
Teach rooms of the house in English with this fun ESL game. This activity is great for reviewing English vocabulary and expressions to do with rooms of the house. 

HOW TO PLAY: Students will see two possible answers. Students must choose ONE and write it down. Students can use 'Telepathy' to read the teachers mind and guess the answer. PAUSE THE VIDEO when you see the PAUSE SIGN to give students more time. If the students answer correctly they get one point. There are ten questions. This game is great for elementary students and they really enjoy pretending to read the teacher's mind.
VARIATIONS: Instead of writing, students can indicate their answer by raising their hand, moving to one side of the room, etc.
Show More
Show Less
Recommended Videos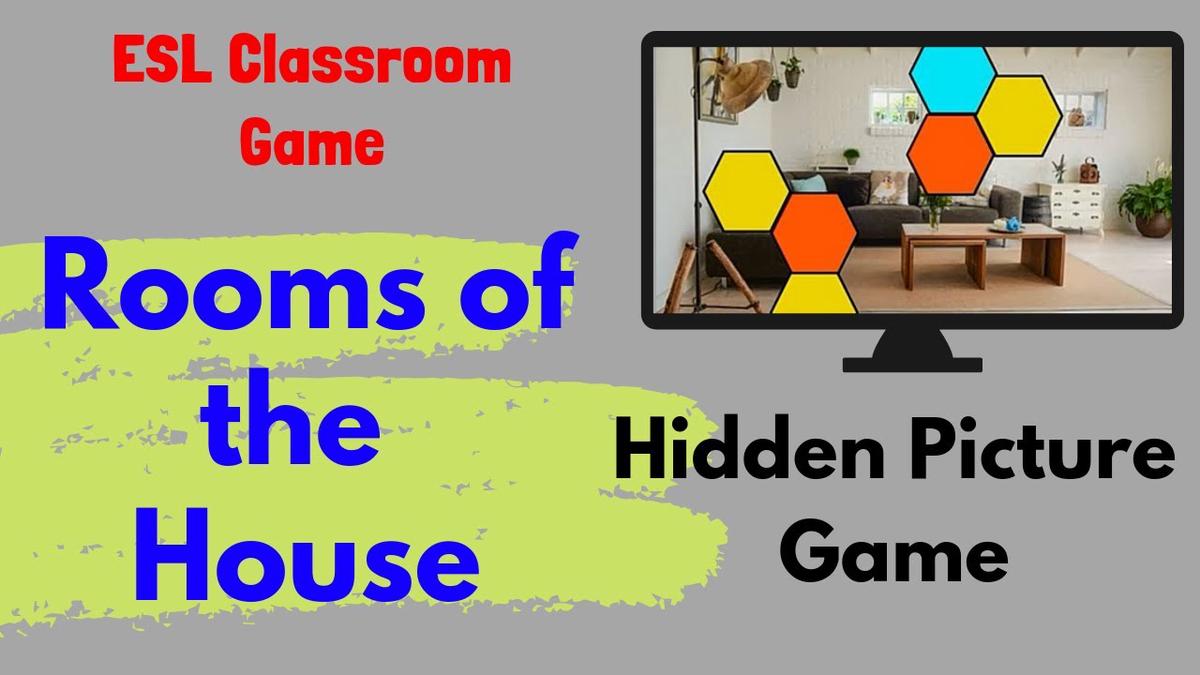 5:20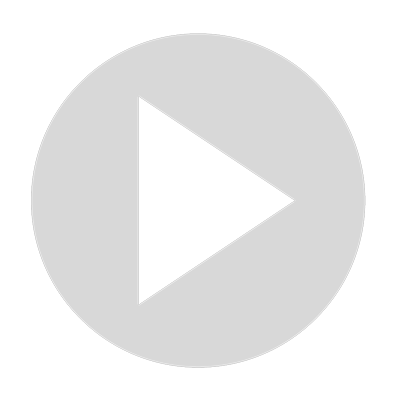 ESL Game | Rooms of the House | Hidden Picture Game
492 views · Sep 25, 2021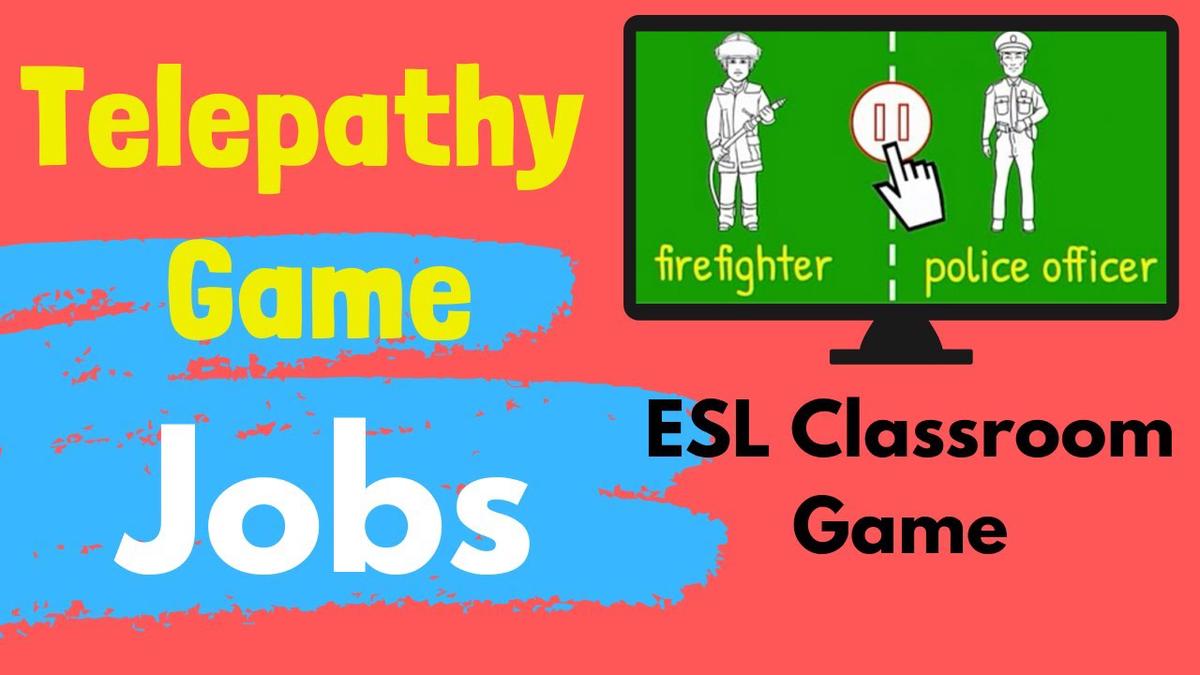 8:30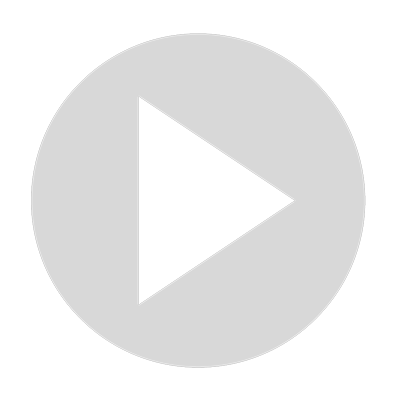 Jobs Telepathy Game
701 views · Sep 28, 2021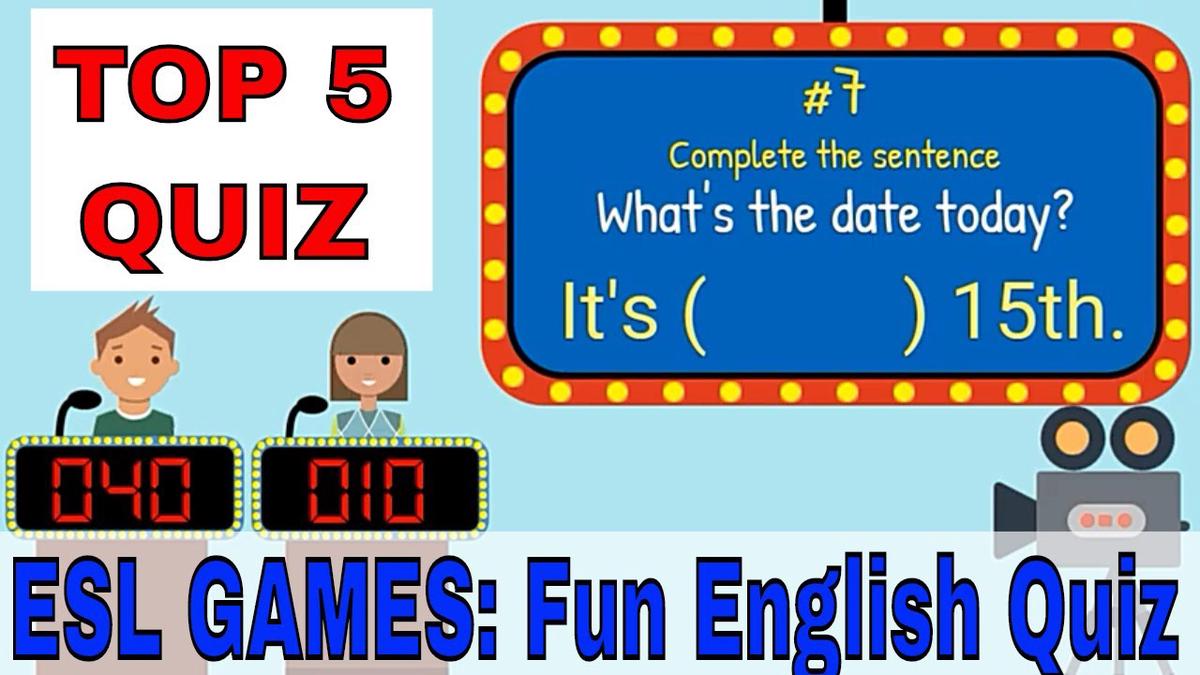 7:22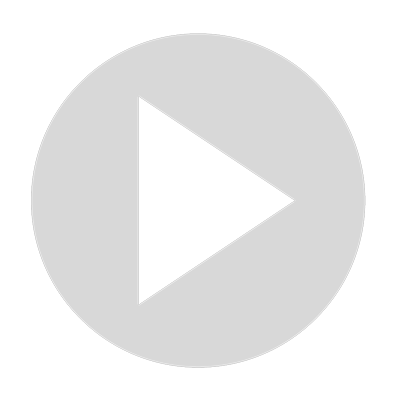 Top Five Quiz #2
4K views · Sep 26, 2021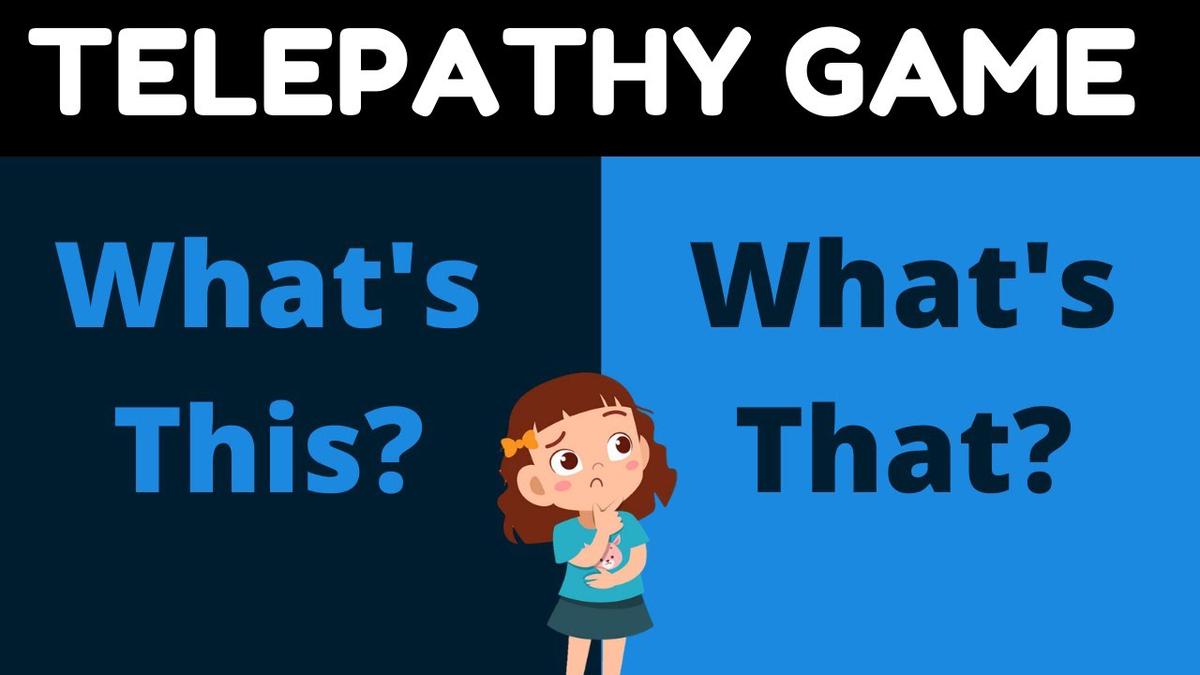 8:18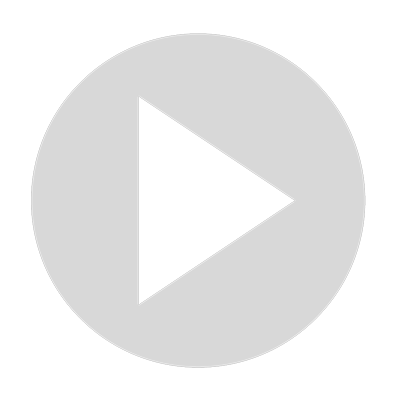 What's This? - ESL Game
976 views · Sep 26, 2021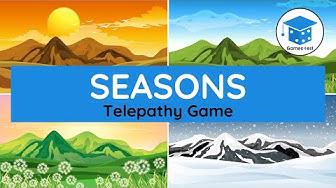 6:00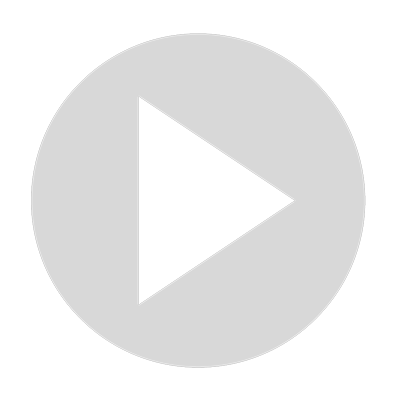 Seasons Telepathy Game
11K views · Aug 21, 2022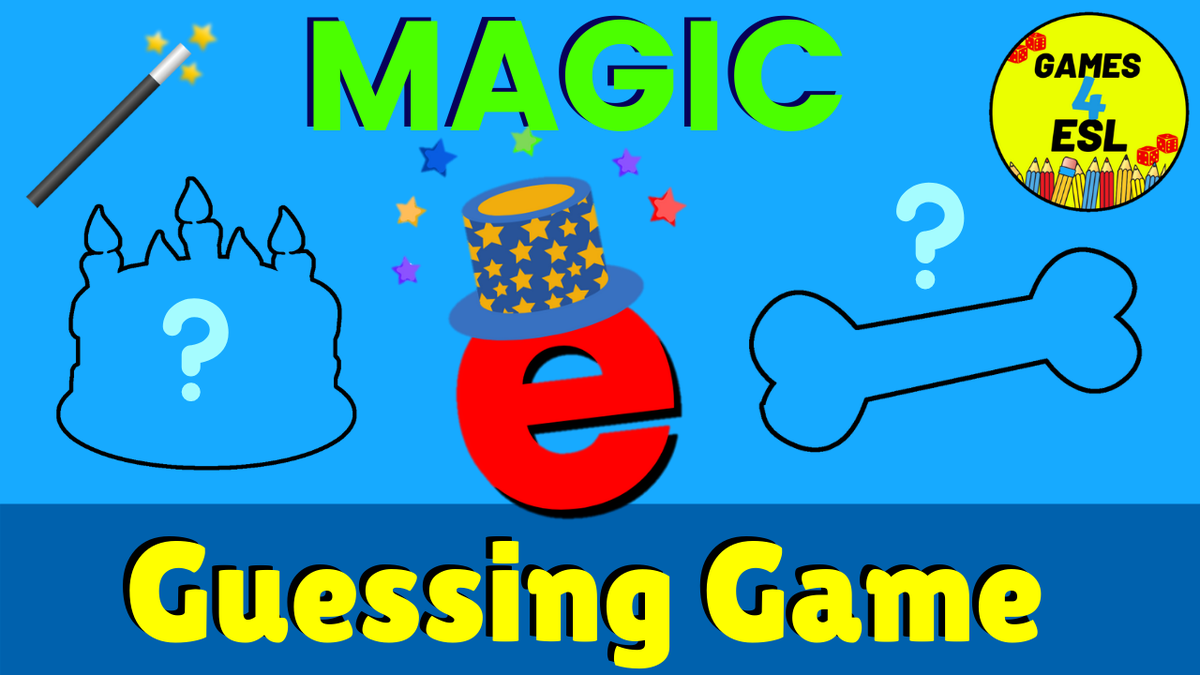 5:15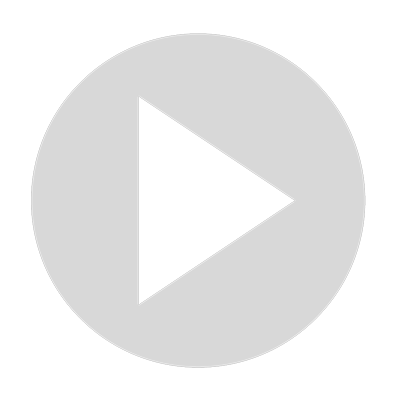 Magic E Game
4K views · Sep 22, 2021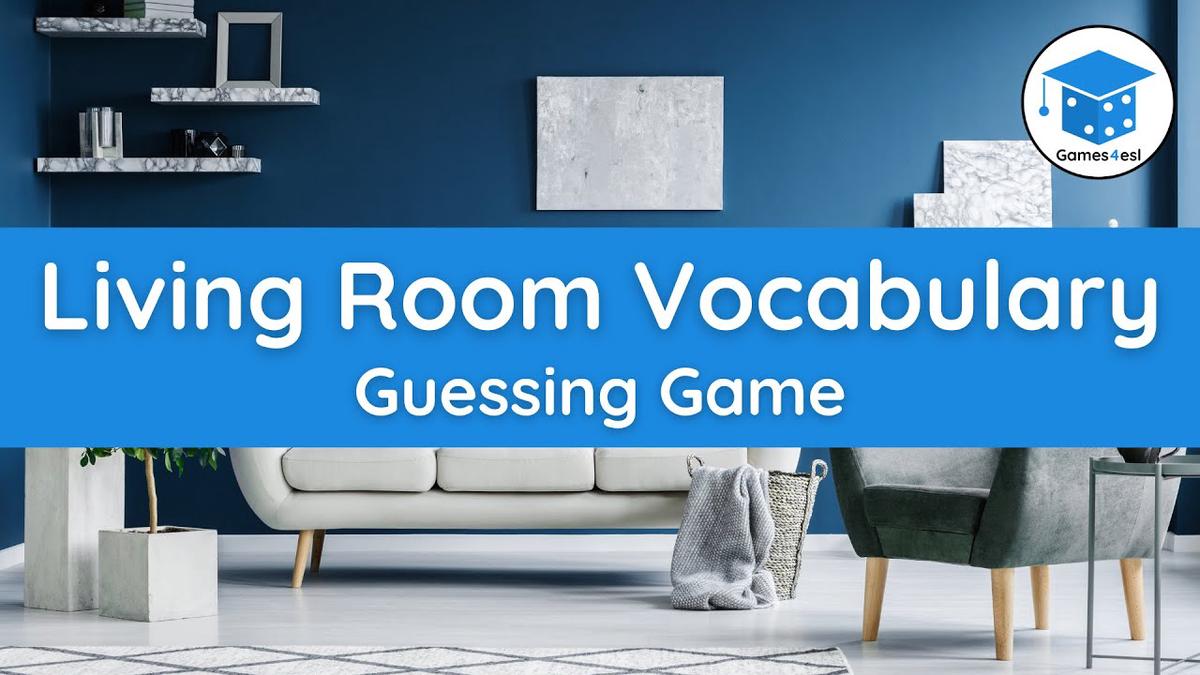 3:51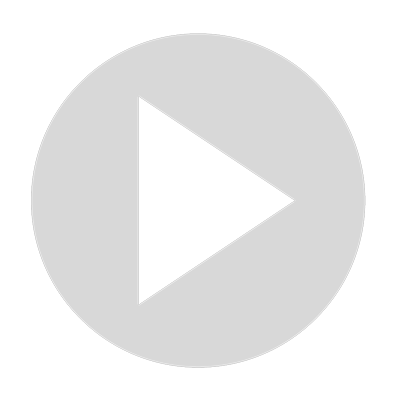 Living Room Vocabulary | Guessing Game
3K views · May 15, 2022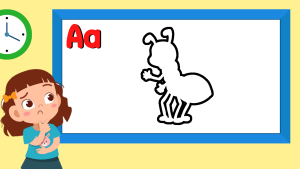 2:43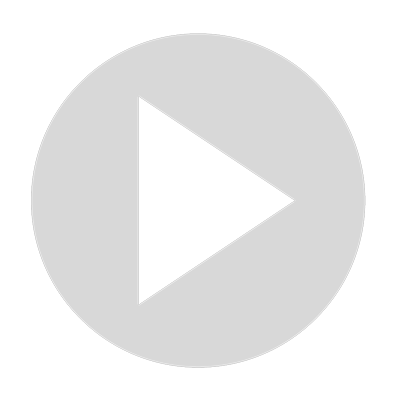 Phonics Games
2K views · Sep 18, 2021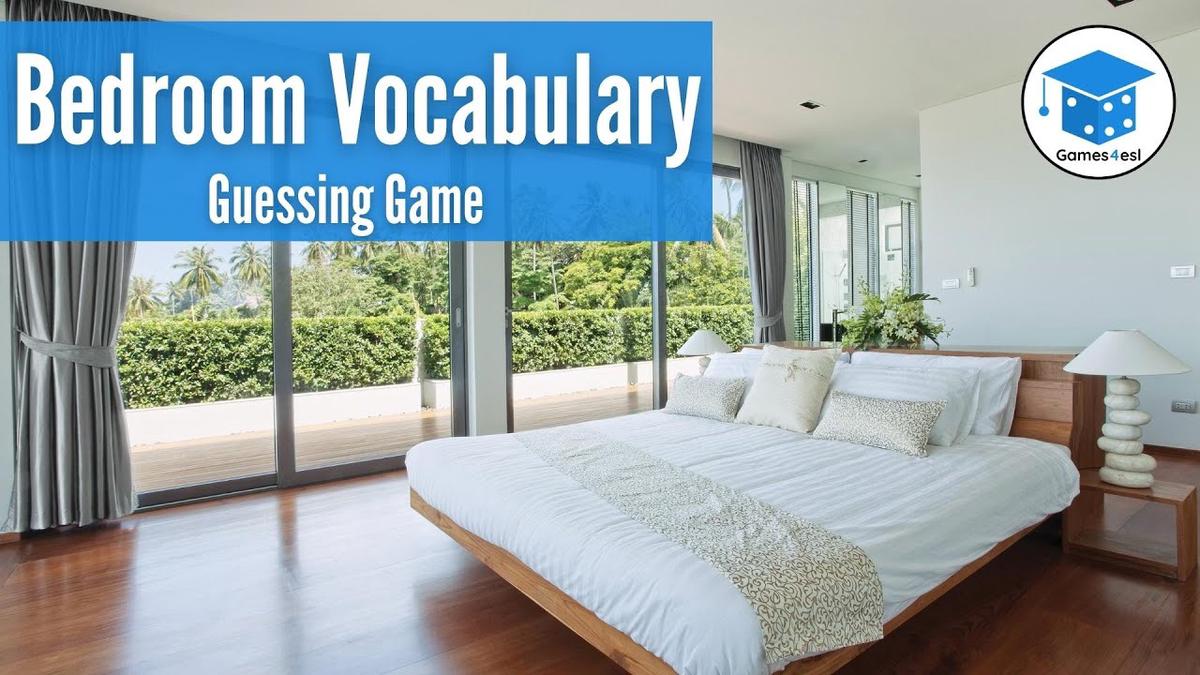 3:53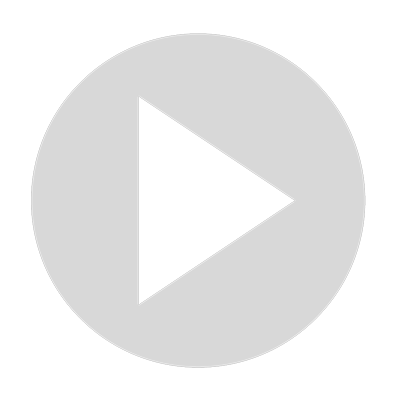 Bedroom Vocabulary In English | Guessing Game
485 views · May 15, 2022