Teach word blending and CVC words with these free phonics PPTs. The phonics PowerPoints on this page are for teaching phonics CVC (consonant vowel consonant) words. Below you'll find 27 phonics PPTs for CVC words with the short vowel sounds, a, e, i, o, and u. Each phonics PowerPoint presents different CVC word families. These are great for beginner-level kids who are learning phonics and the alphabet.
*For related resources for teaching phonics, check out the bottom of this page.
Phonics PPT – CVC Words
Short A CVC Words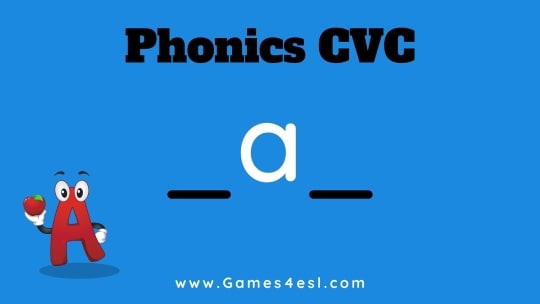 These CVC Phonics PowerPoint presentations are separated into different word families. Click on the word family below to download the PPT.
Short E CVC Words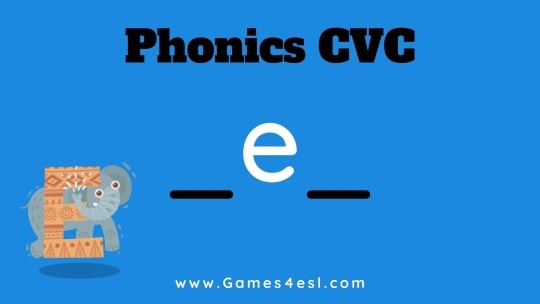 Short I CVC Words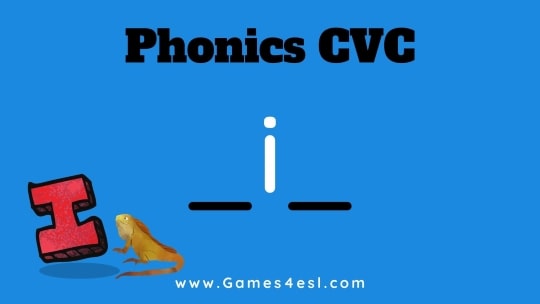 Short O CVC Words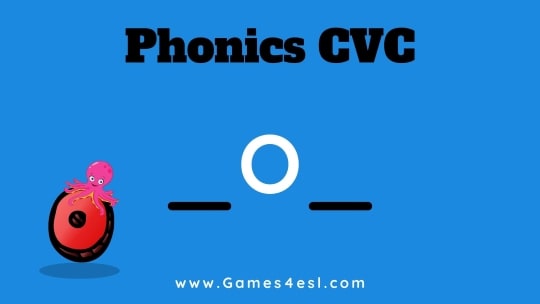 Short U CVC Words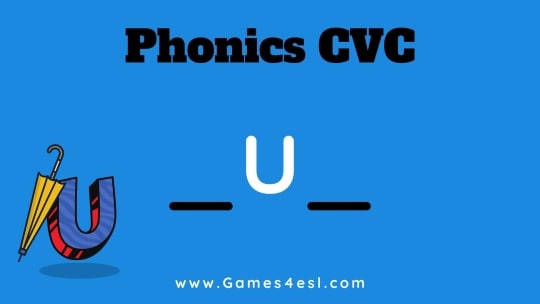 More Phonics Lesson Materials
For more free phonics lesson materials, check out these related resources: