List Of Hobbies In English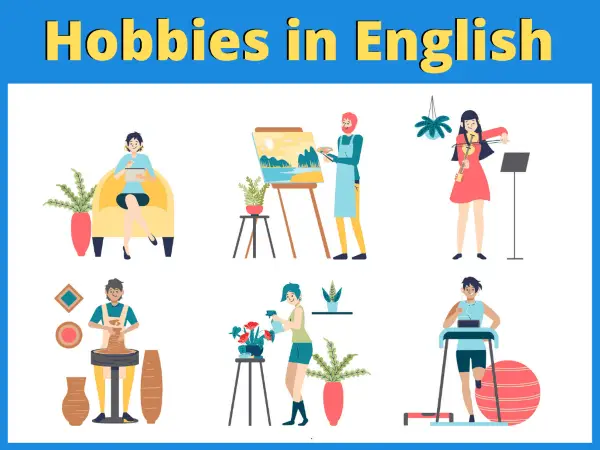 Talking about hobbies and things we do in our free time is something everyone can relate to. Everyone has a hobby or something they like to do. There are so many different hobbies, from painting and drawing to photography and even bungee jumping.
On this page you can find an extensive list of hobbies in English. Learning the names of hobbies in English can help English language learners to talk about the things they love to do the most.
Below, you will also find a list of hobbies, a list of hobbies with pictures, a fun game to practice hobbies in English, and some useful questions about hobbies you can use to talk about hobbies and interests in English.
Related: Hobbies PowerPoint Lesson / Hobbies Worksheets
List Of Hobbies In English
reading
writing
painting
swimming
singing
dancing
playing the guitar
playing the piano
playing the violin
cycling
hiking
running
playing soccer
playing tennis
playing golf
exercising
playing computer games
playing board games
cooking
baking
photography
fishing
surfing
skydiving
bungee jumping
roller skating
skateboarding
gardening
blogging
learning new languages
making crafts
knitting
sewing
drawing
List Of Hobbies With Pictures
reading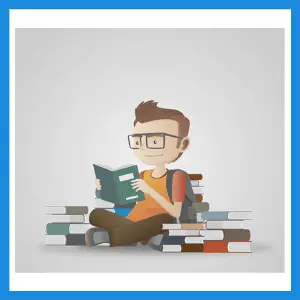 writing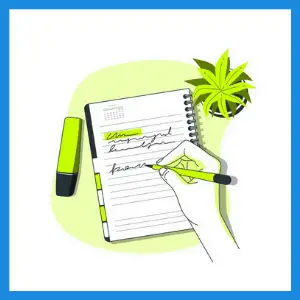 painting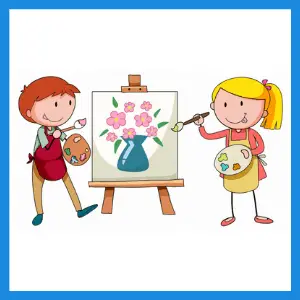 swimming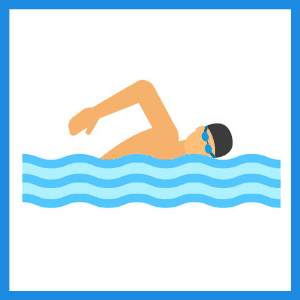 singing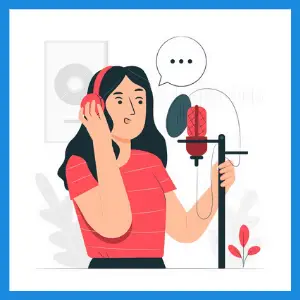 dancing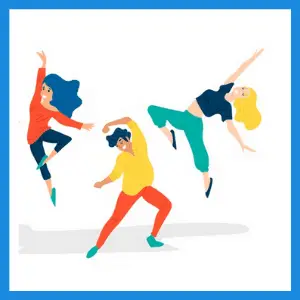 playing the guitar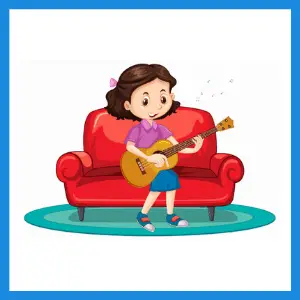 playing the piano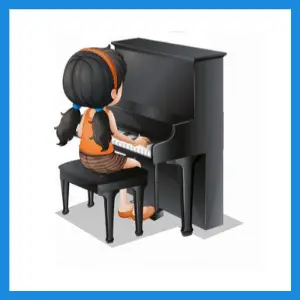 playing the violin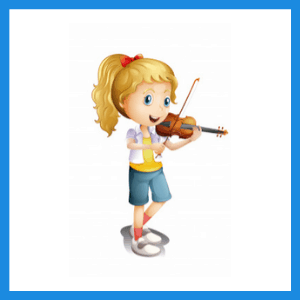 cycling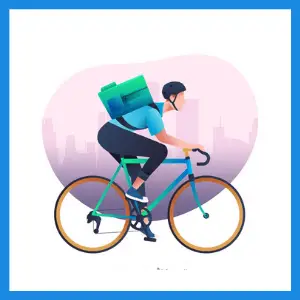 hiking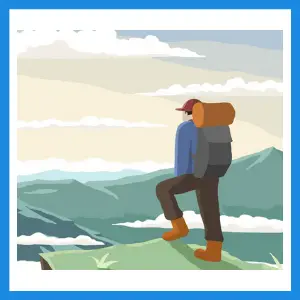 running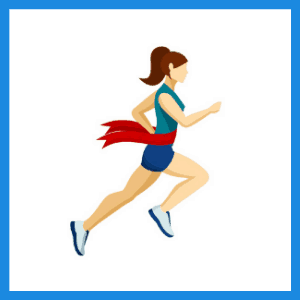 playing soccer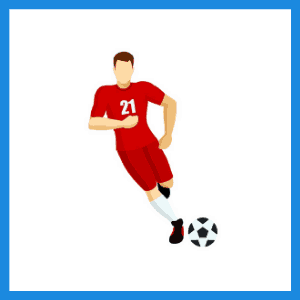 playing tennis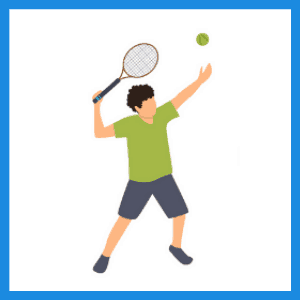 playing golf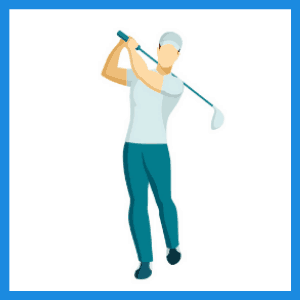 exercising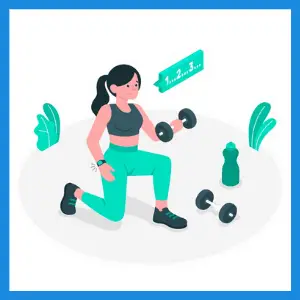 playing computer games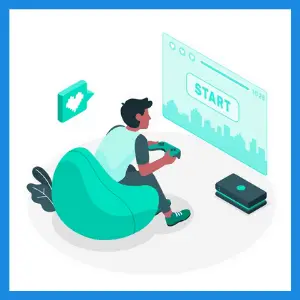 playing board games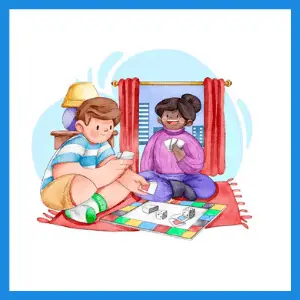 cooking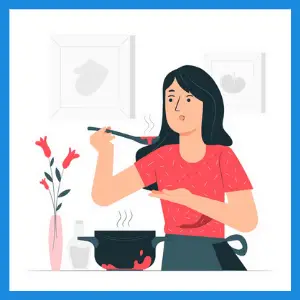 baking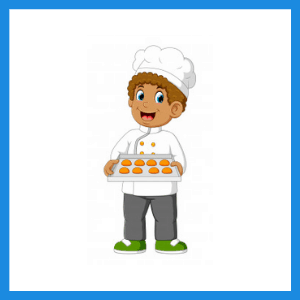 photography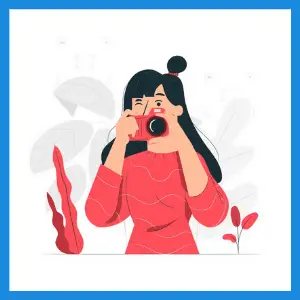 fishing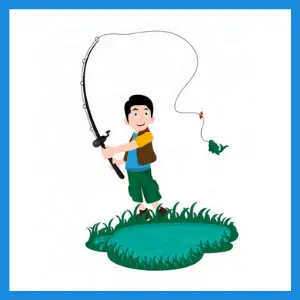 surfing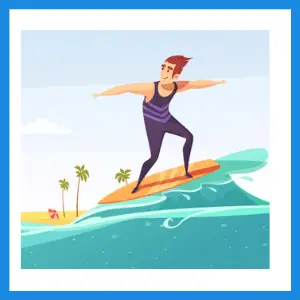 skydiving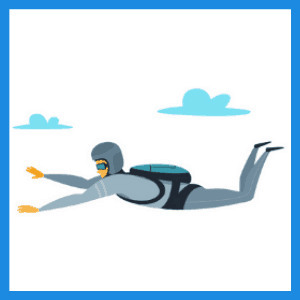 bungee jumping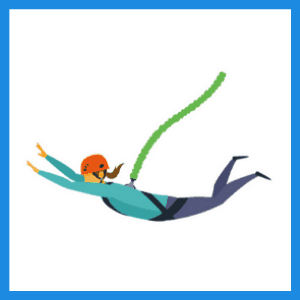 roller skating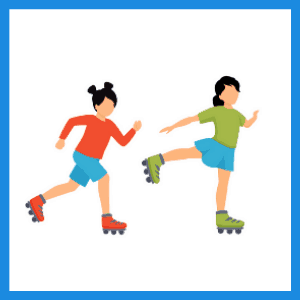 skateboarding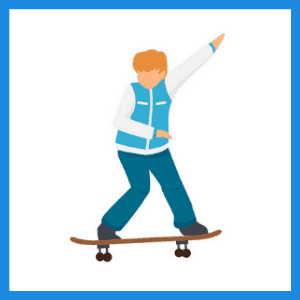 gardening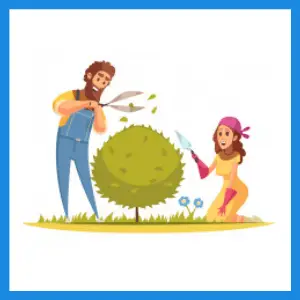 blogging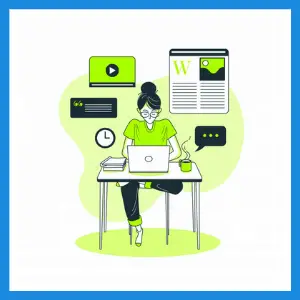 learning new languages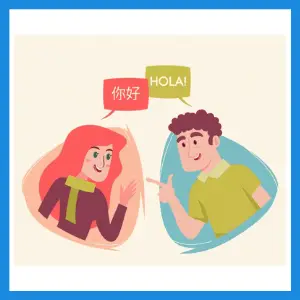 making crafts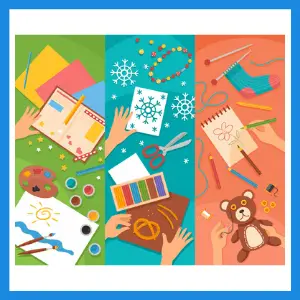 Hobbies In English Game
For a fun way to learn or teach hobbies in English check out this fun guessing game. There are 10 rounds, and in each round you will see a picture of a hobby hidden behind some colored shapes. As the shapes slowly disappear you must try to guess what the hobby is in English.
Questions About Hobbies
Questions
There are many questions about hobbies in English. Here are some example questions you can use to ask people about their hobbies and interests in English.
What's your hobby?
Do you have any hobbies?
What do you like to do in your spare time?
What are your interests?
What do you like to do?
What do you do for fun?
What do you do in your free time?
What do you like to do at the weekend?
Answers:
There also many different ways to answer questions about hobbies. Here are some examples of the different ways you can talk about your hobbies and interests in English.
My hobby is painting. 
I like to play the guitar and learn new languages.
In my spare time I read books. 
In my free time I go hiking.
I love to sing and dance. 
I really enjoy fishing in my spare time.
For fun I like to draw pictures.
I am into gaming. 
I love to travel.
Thanks for reading. I hope you found this list of hobbies in English useful.
Before you go, don't forget to check out our FREE English teaching materials, including activity videos, board games, flashcards, PowerPoint Games, PowerPoint Lessons, and ESL Lesson Plans.