List Of Sports: Names of Sports In English With Pictures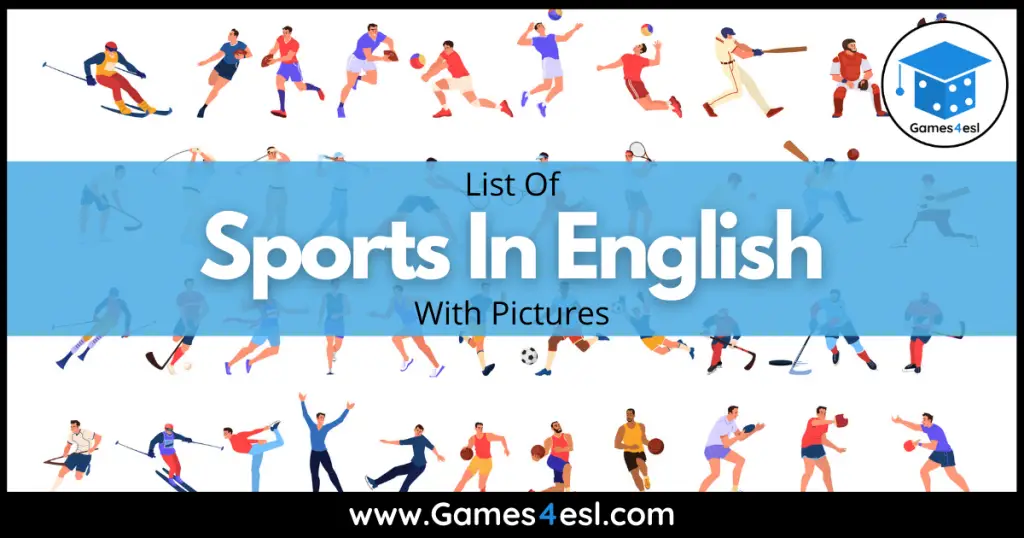 There are many different types of sports that are enjoyed by people all around the world. This list of sports names in English will help you learn or teach the names of sports.
A sport is essentially an activity that requires skill and is athletic in nature. Sports are usually competitive, but as there are many different sports, some are more competitive than others. Learning sports names in English will help students to talk about the sports that they like to play and watch. 
On this page, you'll find an extensive list of sports names in English. You will also find a sports name list with pictures. And check out the bottom of this page for some games and activities you can use to teach the names of sports in English.
List Of Sports In English
soccer
basketball
tennis
baseball
golf
running
volleyball
badminton
swimming
boxing
table tennis
skiing
ice skating
roller skating
cricket
rugby
pool
darts
football
bowling
ice hockey
surfing
karate
horse racing
snowboarding
skateboarding
cycling
archery
fishing
gymnastics
figure skating
rock climbing
sumo wrestling
taekwondo
fencing
water skiing
jet skiing
weight lifting
scuba diving
judo
wind surfing
kickboxing
sky diving
hang gliding
bungee jumping
Sports Name List With Pictures
Soccer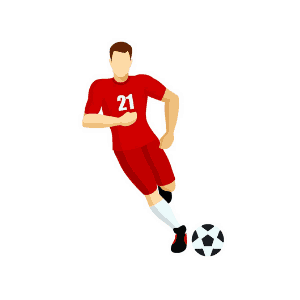 Basketball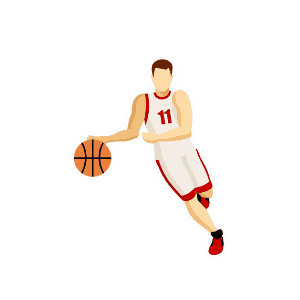 Tennis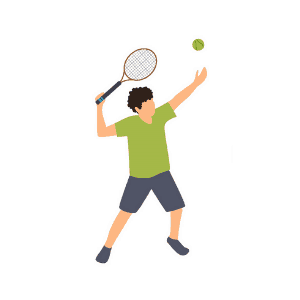 Baseball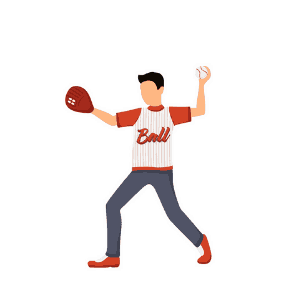 Golf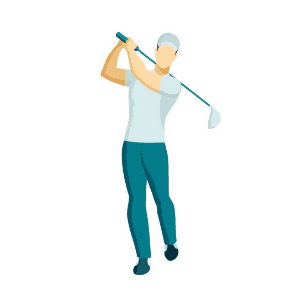 Running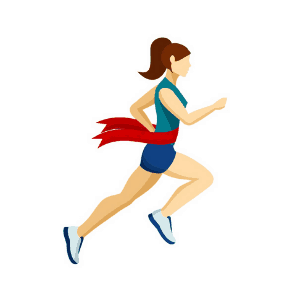 Volleyball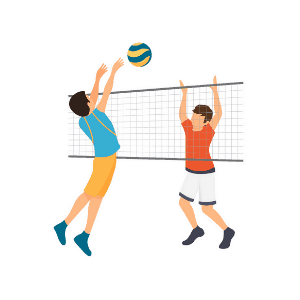 Badminton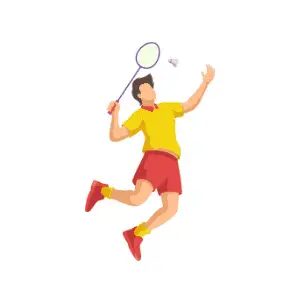 Swimming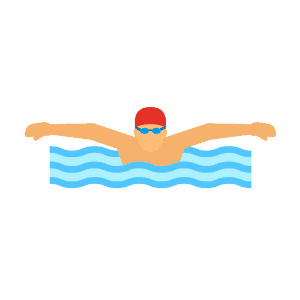 Boxing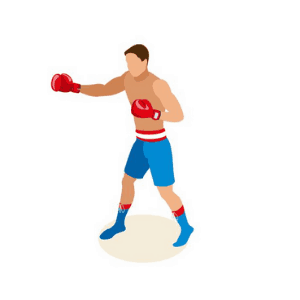 Table Tennis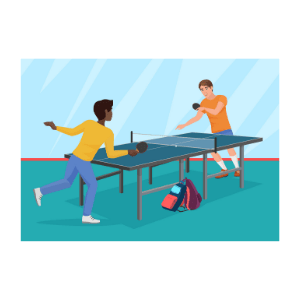 Skiing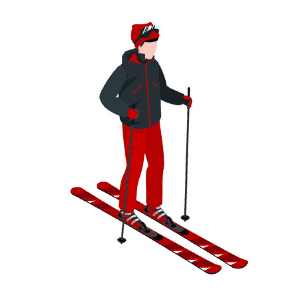 Ice Skating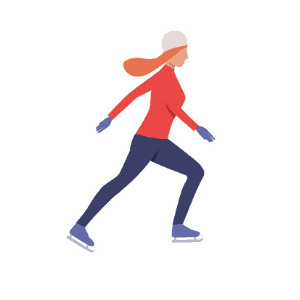 Roller Skating
Cricket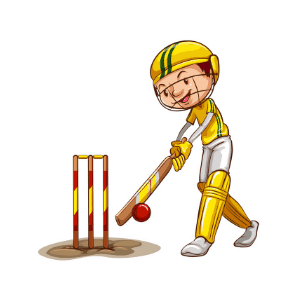 Rugby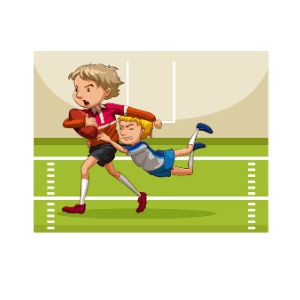 Pool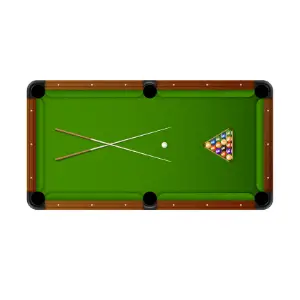 Darts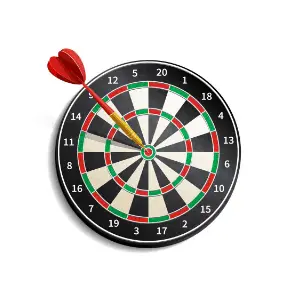 Football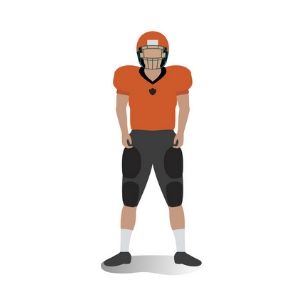 Bowling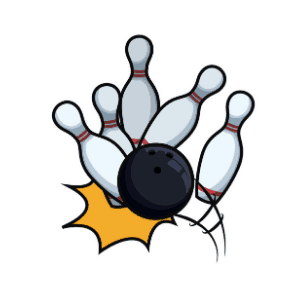 Ice Hockey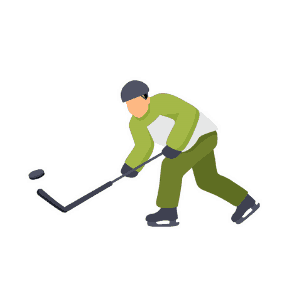 Surfing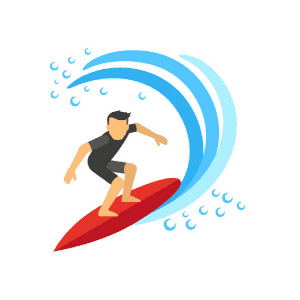 Karate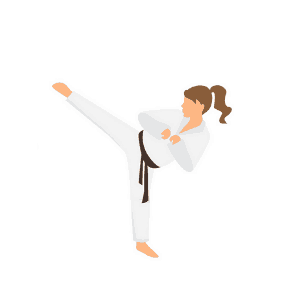 Horse Racing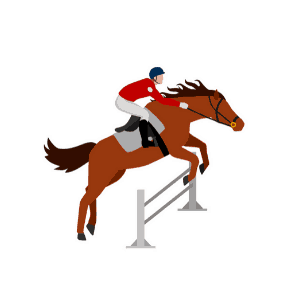 Snowboarding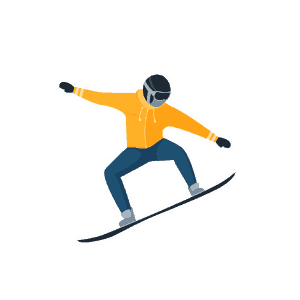 Skateboarding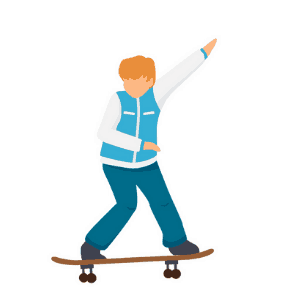 Cycling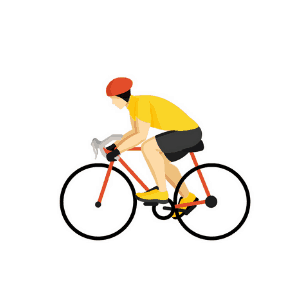 Archery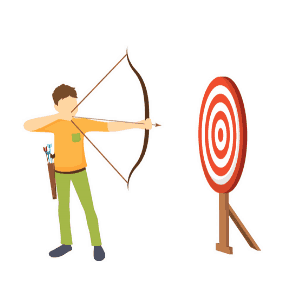 Fishing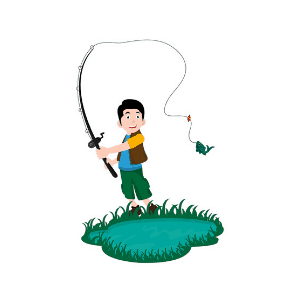 Gymnastics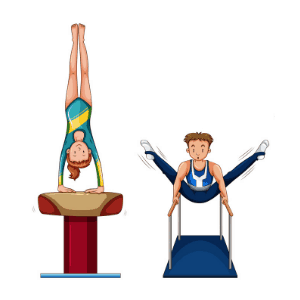 Figure Skating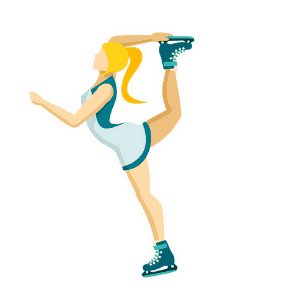 Rock Climbing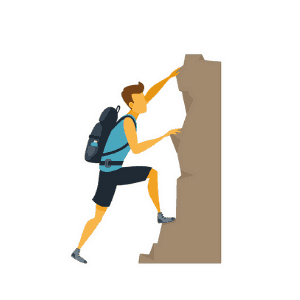 Sumo Wrestling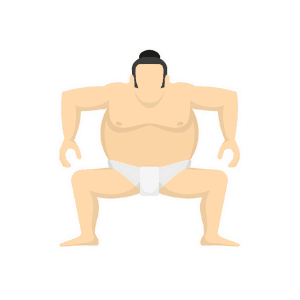 Taekwondo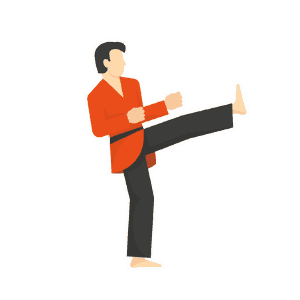 Fencing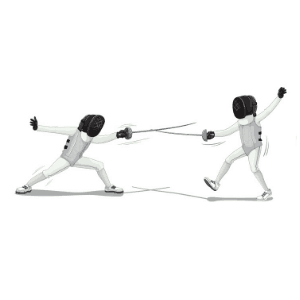 Water Skiing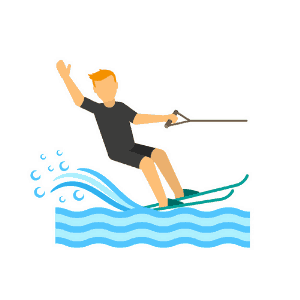 Jet Skiing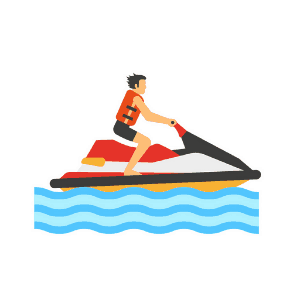 Weight Lifting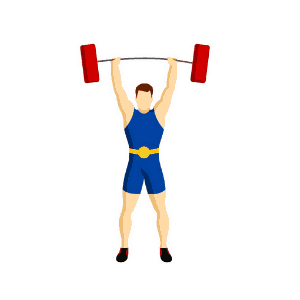 Scuba Diving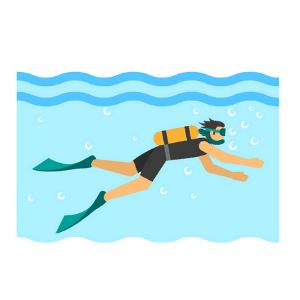 Judo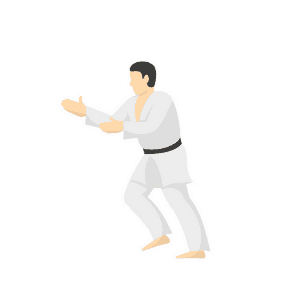 Wind Surfing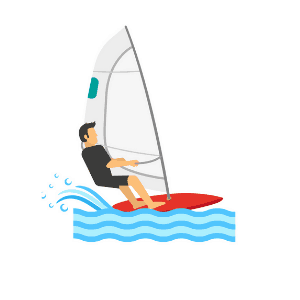 Kickboxing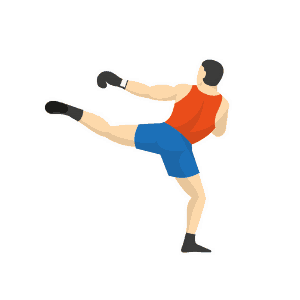 sky Diving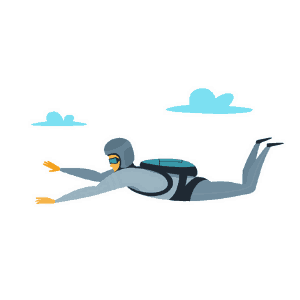 Hang Gliding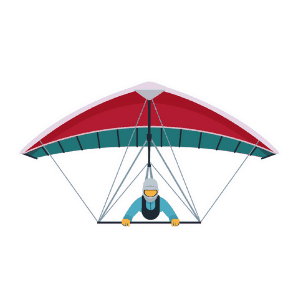 Bungee Jumping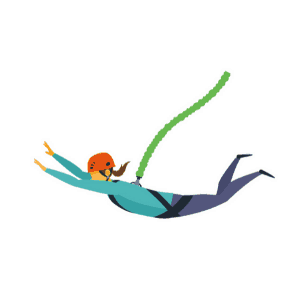 Games To Teach Sports Names
1. Sports Name Guessing Game
This game to teach the names of sports in English is a 'Hidden Picture Game'. To play, simply show the video in class. 
There are 10 pictures of different sports hidden behind colored shapes. As the shapes slowly disappear the sports picture is revealed. Students must try to guess the sport name before the picture is revealed. 
This activity is a great way to introduce or review the names of sports with English language learners. 
2. Sports Name Board Games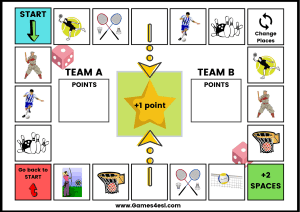 Download and print this free printable board game for a fun way to learn the names of sports in English. This game is best played in pairs and requires one dice. 
To play, roll the dice and move your eraser the corresponding number of squares. Then, make a dialogue based on the sport which is in that square. 
The aim of the game is to land on the middle squares (with the arrows) to advance to the center star to win a point. The first student to five points is the winner. 
Click on the button below to visit our sports printable page to download this board game. Or check out our sports worksheets.