Weather Vocabulary In English: Weather Words With Pictures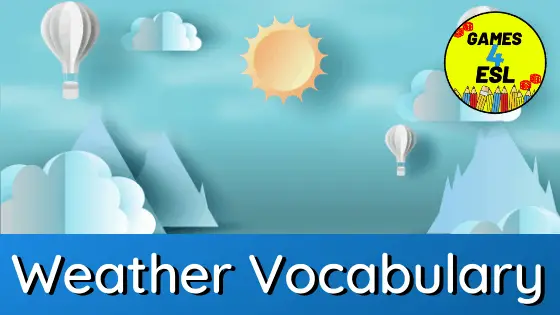 What's the weather like today? On this page you can find a list of weather vocabulary and related weather terms. This weather vocabulary list with pictures is a great way to improve your or your students English vocabulary.
Below you can find a list of types of weather with pictures, related weather expressions, and a list of extreme weather and natural disaster words with pictures. See the bottom of the page for some fun games to teach weather vocabulary.
Weather Vocabulary List In English
sunny
cloudy
rainy
snowy
windy
stormy
sleet
hot
cold
humid
Extreme Weather And Natural Disaster Vocabulary
lightning
tornado
hurricane
flood
earthquake
volcanic eruption
tsunami
wild fire
land slide
avalanche
Weather Vocabulary In English With Pictures
sunny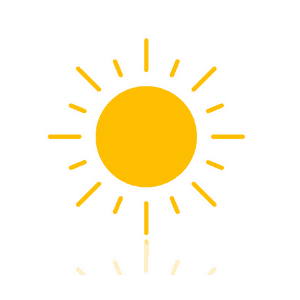 cloudy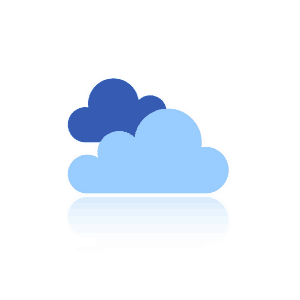 rainy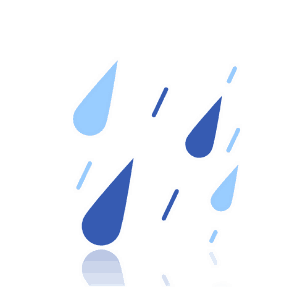 snowy
windy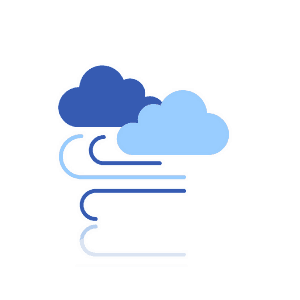 stormy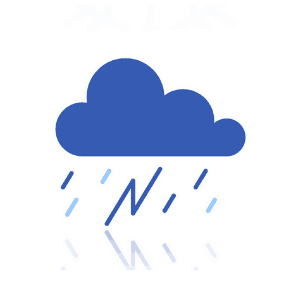 sleet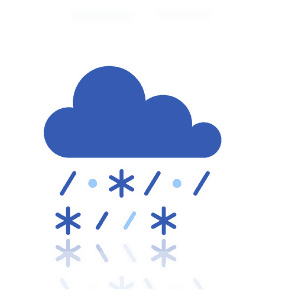 hot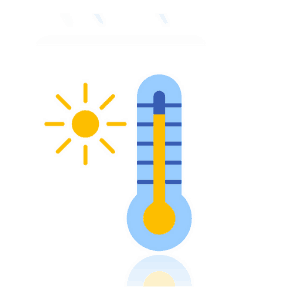 cold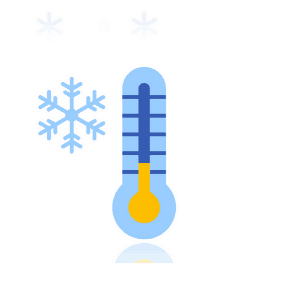 humid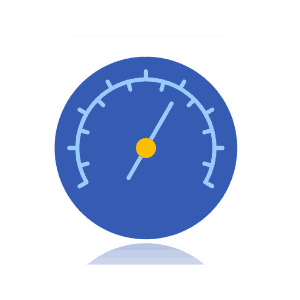 Extreme Weather Vocabulary With Pictures
lightning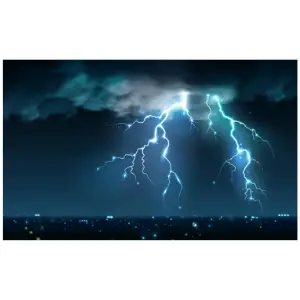 tornado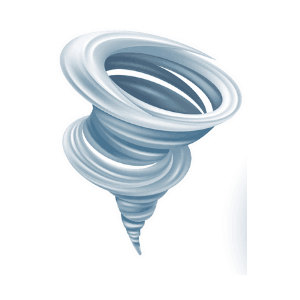 hurricane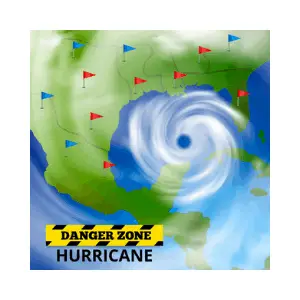 flood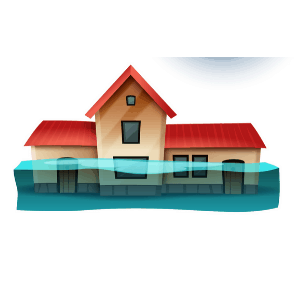 earthquake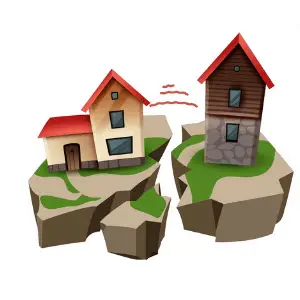 volcanic eruption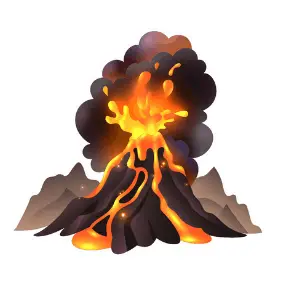 tsunami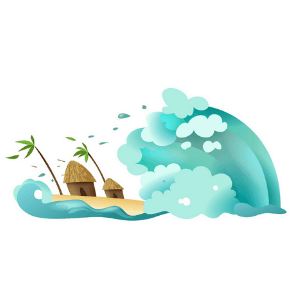 wild fire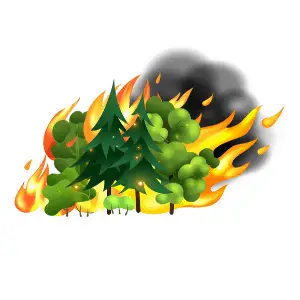 land slide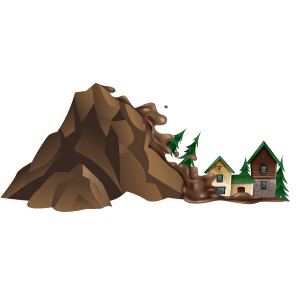 avalanche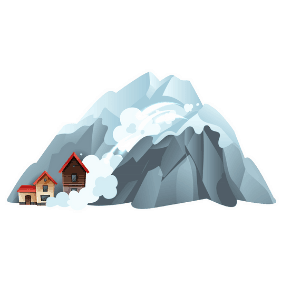 Games To Teach Weather Vocabulary
Printable Weather Vocabulary Board Games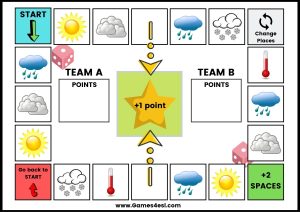 Download and print FREE weather board games and weather flashcards from out printables page. These are great for teaching weather vocabulary to kids and beginner ESL students.
Click on the link below to visit our weather printable page