Daily Routine Examples | Useful List of Daily Routine Words With Pictures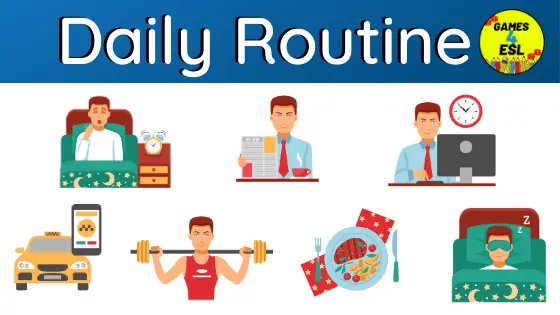 This page is a list of daily routine examples and phrases to describe your daily routine in English. Improve your vocabulary by learning these daily activity words and expressions. By learning daily routine vocabulary in English your students will be able to talk about their daily activities and what they usually do during their day. Below you will find a list of daily routine examples, followed by daily routine words with pictures. And, for daily routine activities and games, check the bottom of the page. 
List of Daily Routine Examples
wake up
have breakfast
brush your teeth
take a shower
take a bath
get dressed
go to school
study English
have lunch
wash the dishes
read a book
do your homework
cook dinner
go to bed
practice the guitar
play with friends
exercise
brush your hair
go shopping
go for a walk
take out the trash
clean the house
read the newspaper
surf the internet
water the plants
watch TV
relax
listen to music
do the laundry
iron the clothes
feed the dog
walk the dog
take a taxi
Daily Routine Examples With Pictures
wake up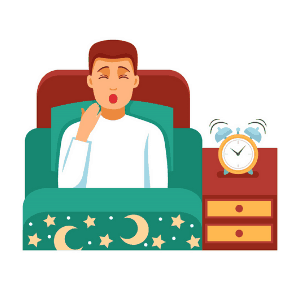 have breakfast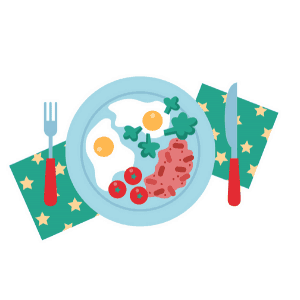 brush your teeth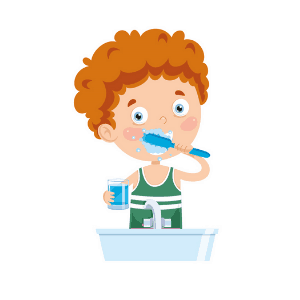 take a shower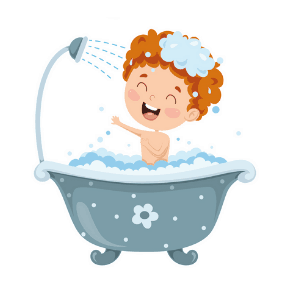 take a bath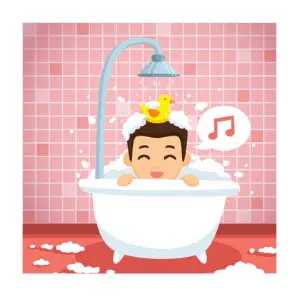 get dressed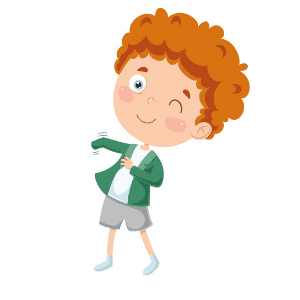 go to school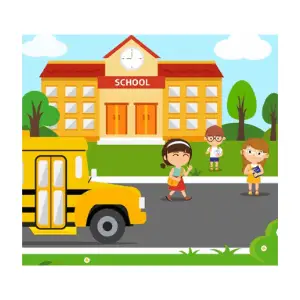 study English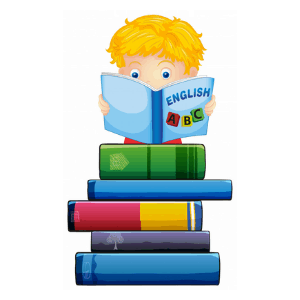 have lunch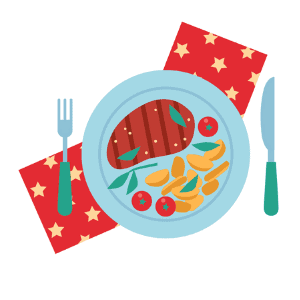 wash the dishes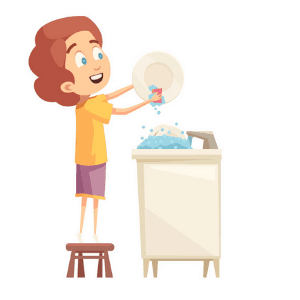 read a book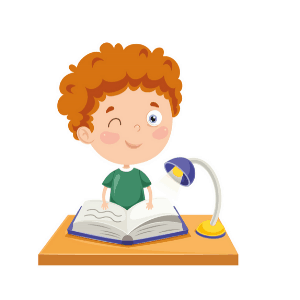 do your homework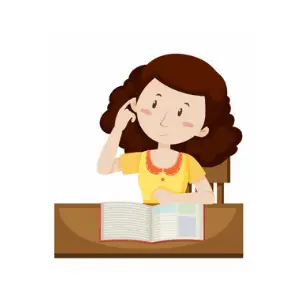 cook dinner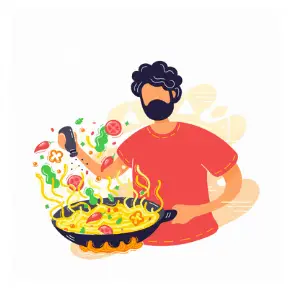 go to bed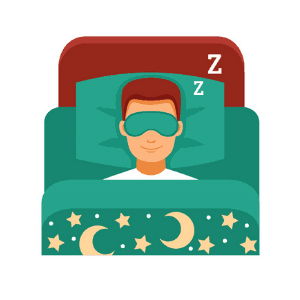 practice the guitar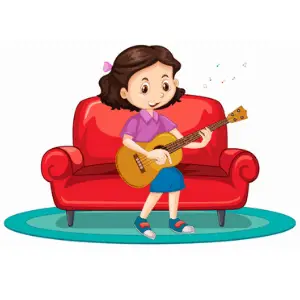 play with friends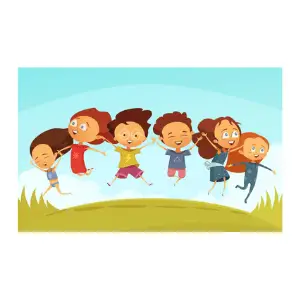 exercise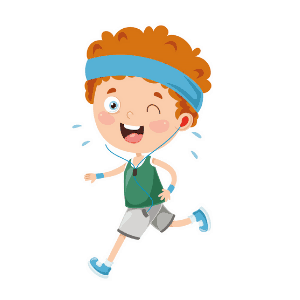 brush your hair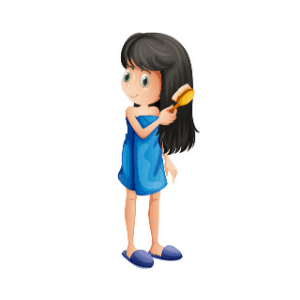 go shopping
go for a walk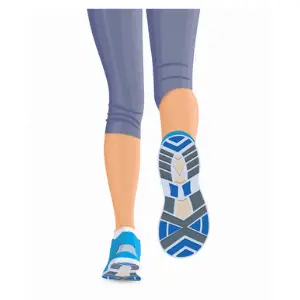 take out the trash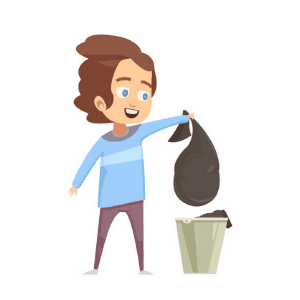 clean the house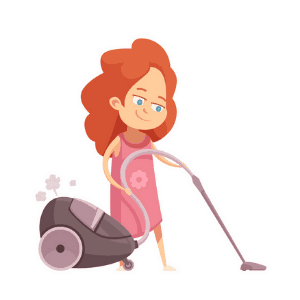 read the newspaper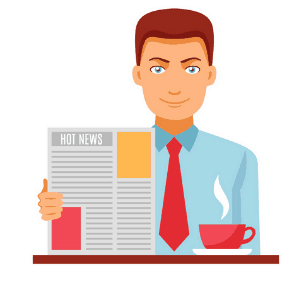 surf the internet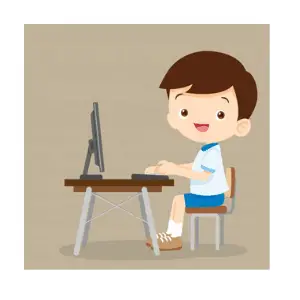 water the plants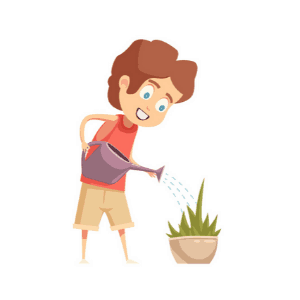 watch TV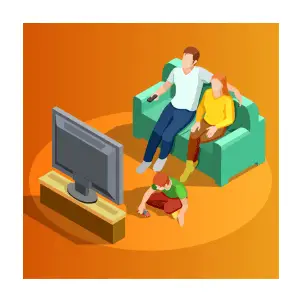 relax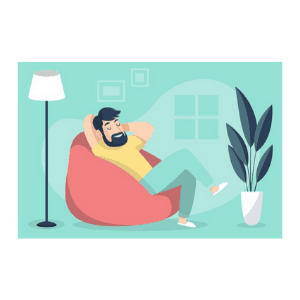 listen to music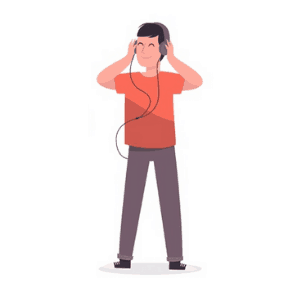 do the laundry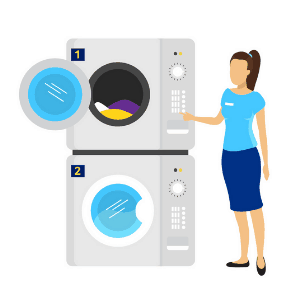 iron the clothes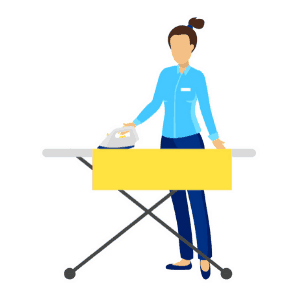 feed the dogs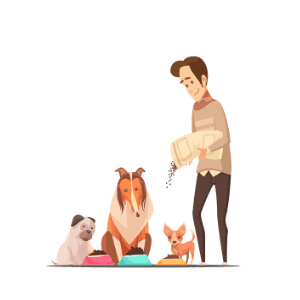 walk the dogs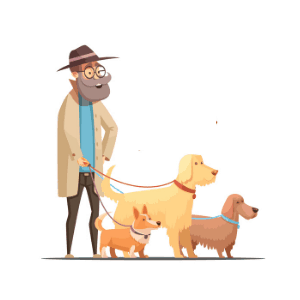 take a taxi
Daily Routine Examples And Activities
1. Daily Routine Words Guessing Game
This Daily Routine activity is a fun guessing game. It is great to introduce or review daily routine words with students. Simply play the video in class. Students must try to guess what the daily routine word is before the image is fully revealed. Then students should practice making daily routine sentences using the example. For more ESL activity videos, check out our activity videos page by clicking on the button below. 
2. Daily Routine Printable Board Games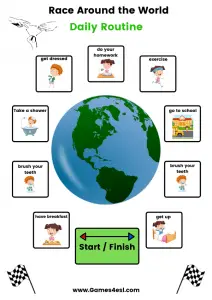 Teach daily routine words with printable board games and flashcards. Click on the button below to see all the daily routine materials currently available for download. 
3. Daily Routine Worksheets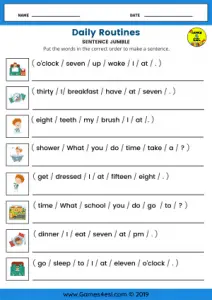 Download many ESL worksheets to teach daily routine words and sentences in English. Click the button below to check the daily routine worksheets currently available.