Fast Food Vocabulary | List With Pictures And Example Sentences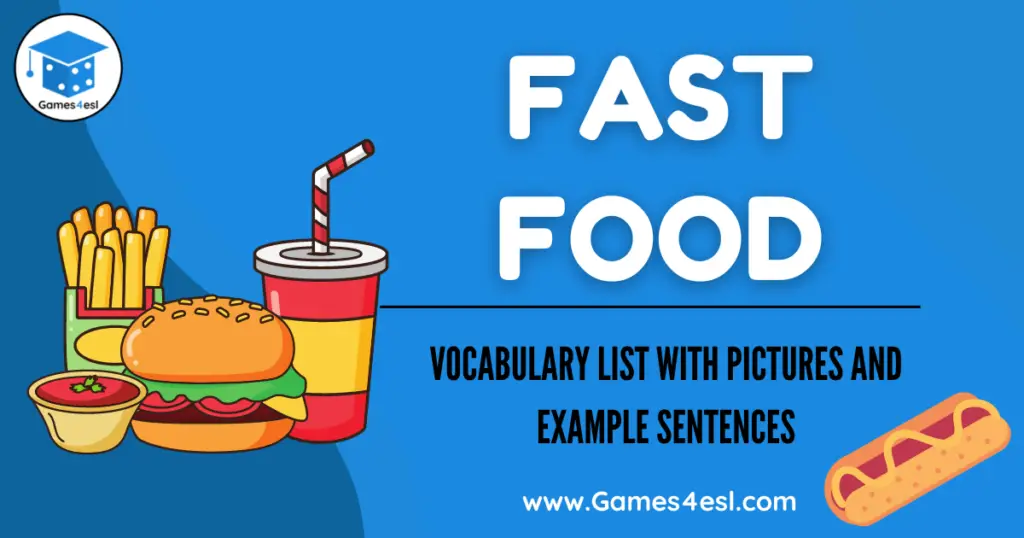 What are the most delicious words in the English language? Fast food names, of course! There are many types of fast food, and learning fast food vocabulary will ensure you can order the food you are craving no matter what restaurant you are in. Below you'll find an extensive list of fast food in English, together with pictures and example sentences. If you would like to download a PDF list, you can also do so below.
List Of Fast Foods
Here is an extensive list of fast foods in English:
hamburger
chicken nuggets
french fries
hotdog
pizza
sandwich
tacos
fried chicken
mozzarella sticks
onion rings
chicken wings
pretzel
corn dog
chicken burger
grilled cheese sandwich
quesadilla
chicken tenders
fish and chips
pie
chicken wrap
sushi
nachos
egg roll
burrito
tater tots
club sandwich
milkshake
muffin
donuts
noodles
Fast Food List With Pictures And Example Sentences
Hamburger
"I love getting a hamburger from my favorite fast food chain."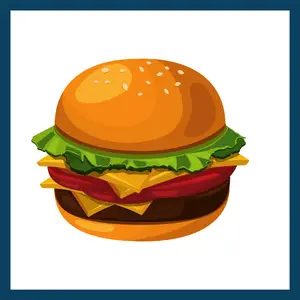 Chicken Nuggets
"My kids always ask for chicken nuggets when we go to fast food restaurants."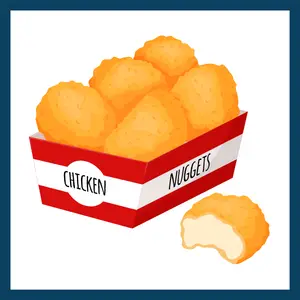 French Fries
"I can't resist ordering a large serving of French fries to go with my sandwich."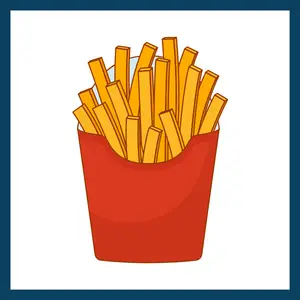 Hotdog
"I always get a hotdog with mustard and onions at the baseball game."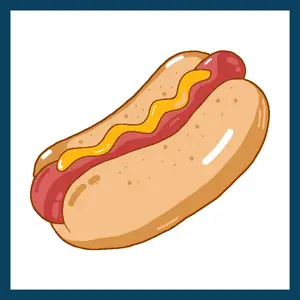 Pizza
"I'm in the mood for a slice of pepperoni pizza."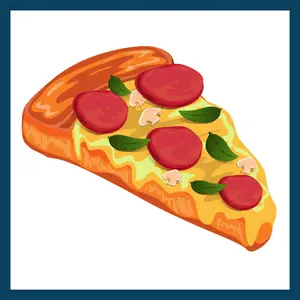 Sandwich
"I'm going to grab a quick sandwich for lunch at the food court."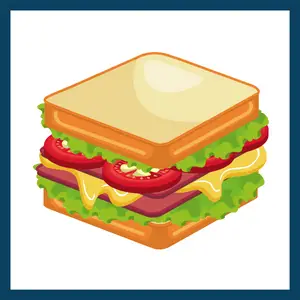 Tacos
"I can't decide between a taco or a burrito for my dinner tonight."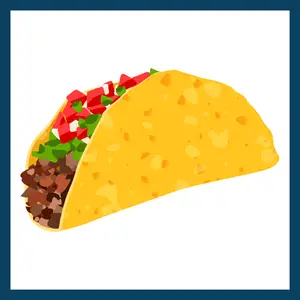 Fried Chicken
"I love the spicy fried chicken from KFC."
Mozzarella Sticks
"Mozzarella sticks are the perfect appetizer."
Onion Rings
"I'll have an order of onion rings with my burger, please."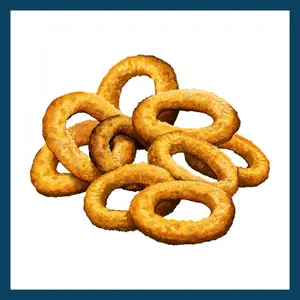 Chicken Wings
"I love to eat chicken wings while watching football."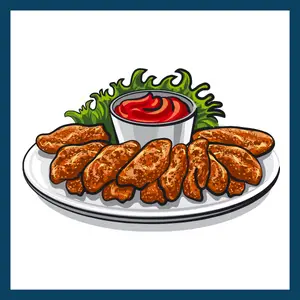 Pretzel
"A soft pretzel with mustard is my go-to snack at the fair."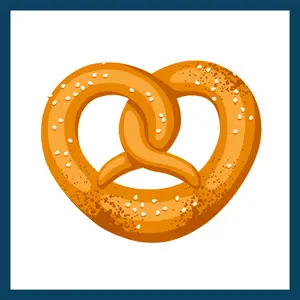 Corn Dog
"I haven't had a corn dog in ages."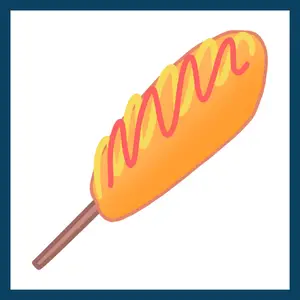 Chicken Burger
"I'm in the mood for a crispy chicken burger with mayo."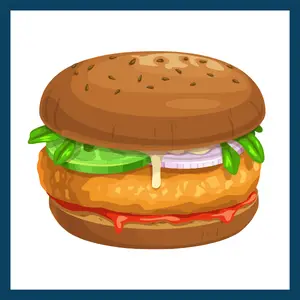 Grilled Cheese Sandwich
"A grilled cheese sandwich is the perfect comfort food on a cold day."
Quesadilla
"I think I'll have a quesadilla for my lunch today."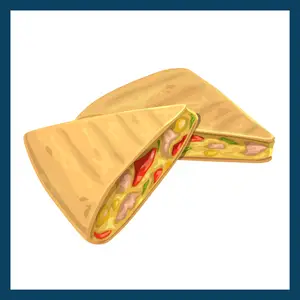 Chicken Tenders
"I love dipping chicken tenders into a side of ranch dressing."
Fish And Chips
"Fish and chips is a classic British fast food dish."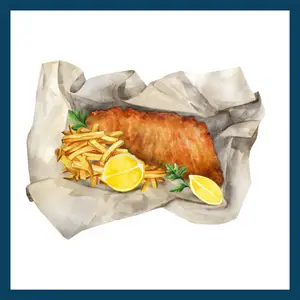 Pie
"One meat and potato pie, please."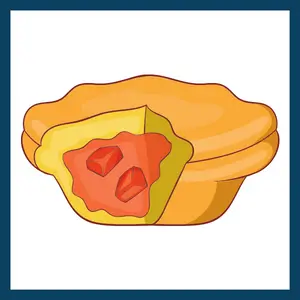 Chicken Wrap
"A chicken wrap with avocado and lettuce is healthier than a burger."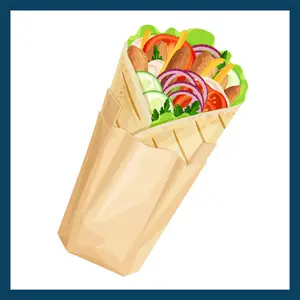 Sushi
"Have you ever tried sushi?"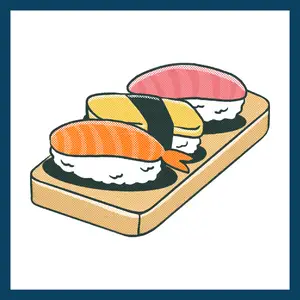 Nachos
"Nachos with all the toppings, please."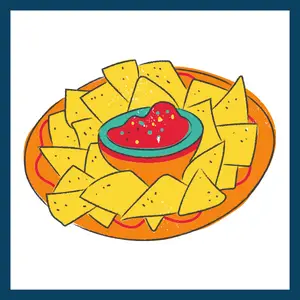 Egg Roll
"An egg roll with sweet and sour sauce is the perfect appetizer."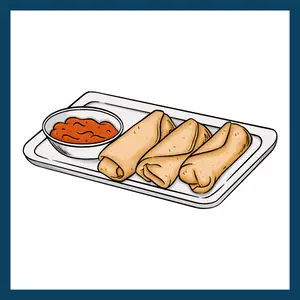 Burrito
"I think I'll have a chicken burrito with salsa for lunch."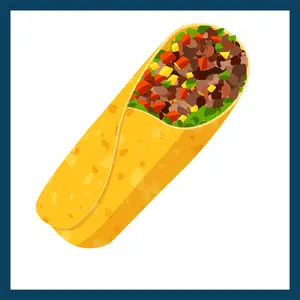 Tater Tots
"I can't resist getting a side of tater tots with my burger."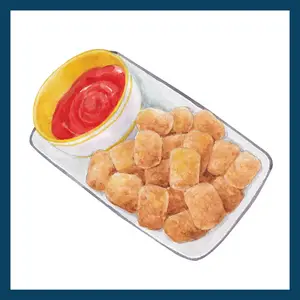 Club Sandwich
"I think I'll get a club sandwich with turkey, bacon, and lettuce for lunch."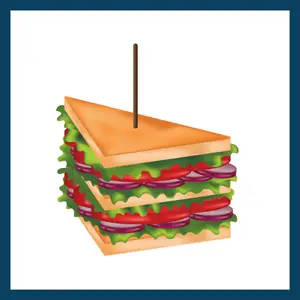 Milkshake
"I can't resist a creamy chocolate milkshake on a hot day."
Muffin
"I love starting my day with a warm blueberry muffin from the coffee shop."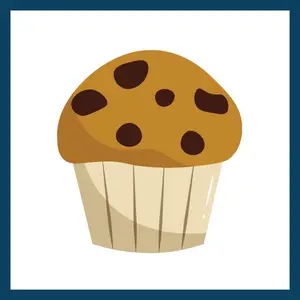 Donuts
"I think I'll treat myself to some glazed donuts from the bakery."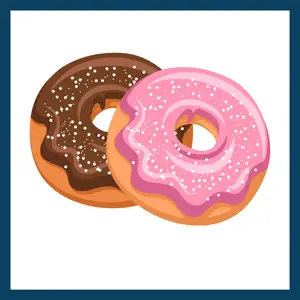 Noodles
"I love eating a hot bowl of noodles on a cold day."
Download PDF List
Download and print this list of fast foods and distribute it to students. This list can also be used as a fun activity as it asks students to read the fast food names and then find the corresponding picture.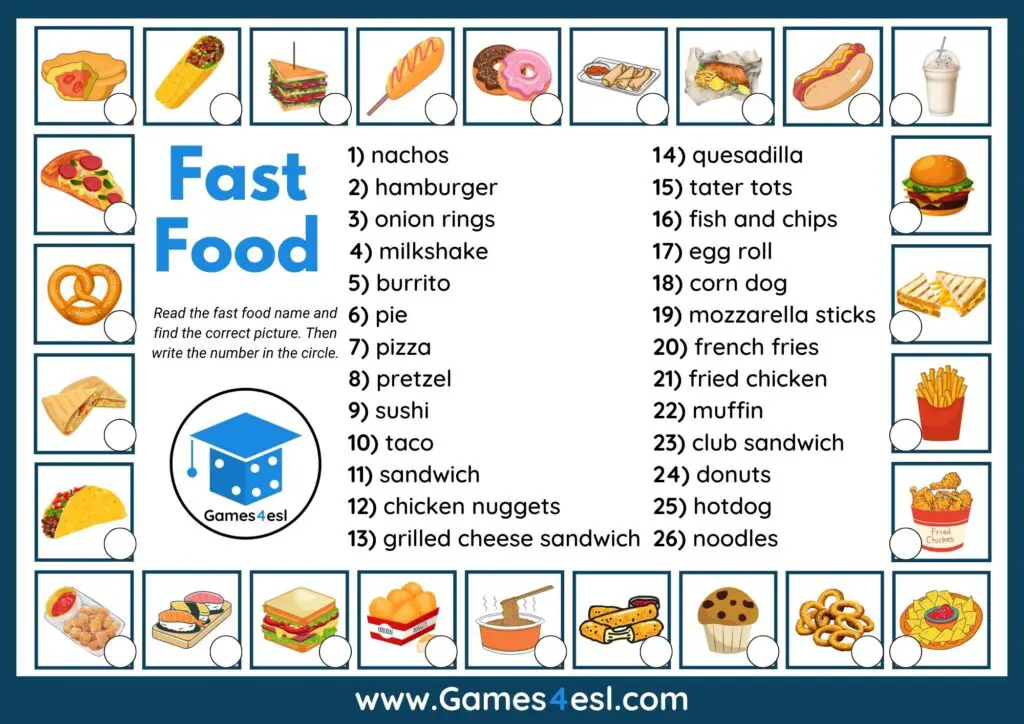 Related Resources
Countable And Uncountable Food List
Breakfast Food List
Food Reading Comprehension Worksheet
Food Worksheets
Food 'What Am I?' Quiz
Food 'Top Five' Quiz