Names Of Colors | List Of Colors In English With Pictures
Colors are everywhere you go. Learning the names of colors in English will greatly improve English learners' vocabulary and enable them to talk about and describe the colorful things we see everyday.
In ESL textbooks and courses for kids and beginner English language learners, the basic colors are often introduced early on. Once students have learned the basic colors, they can start to describe the things around them. After mastering the basic colors, students may want to learn more names of colors in English.
On this page you can find an extensive list of colors in English with pictures. You can also find other color resources, including flashcards and games, at the bottom of the page. 
Names Of Colors In English List
red
blue
green
yellow
purple
pink
orange
brown
black
white
gray
gold
silver
navy blue
sky blue
lime green
teal
indigo
magenta
violet
khaki
salmon
crimson
lavender
plum
blue violet
olive
cyan
maroon
beige
List Of Colors In English With Pictures
red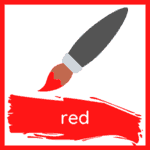 blue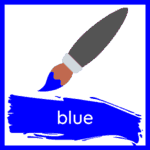 green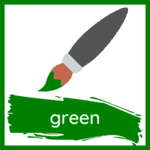 yellow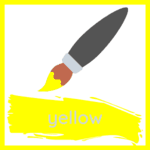 purple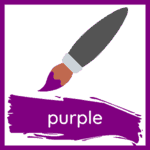 pink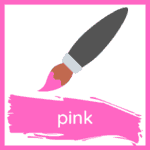 orange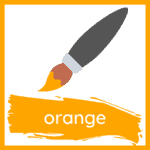 brown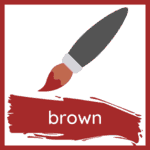 black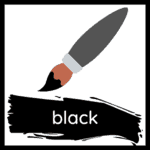 white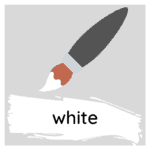 gray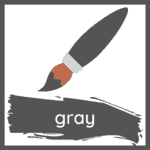 gold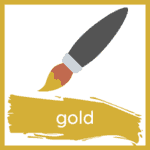 silver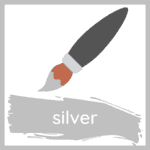 navy blue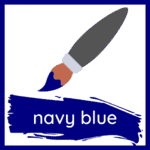 sky blue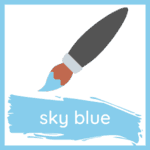 lime green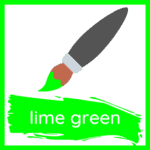 teal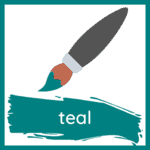 indigo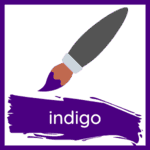 magenta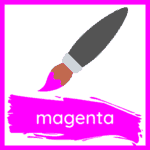 violet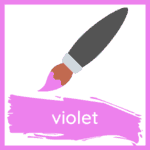 khaki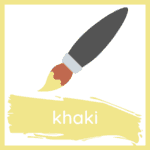 salmon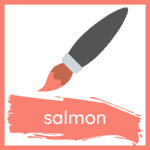 crimson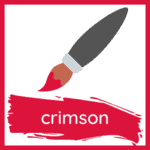 lavender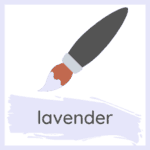 plum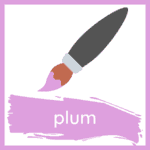 blue violet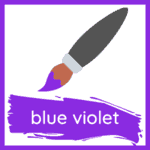 olive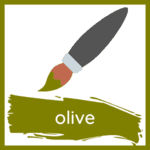 cyan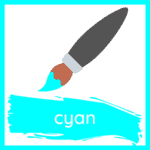 maroon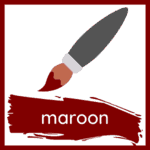 beige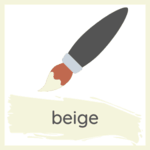 Resources For Teaching Colors
Click the links below for free materials that you can use when teaching colors to English language learners. Including flashcards, board games, activity videos, and more.
Flashcards and Board Games About Colors
Colors In English PowerPoint
Colors Worksheets
Colors Game For Kids
Colors Quiz For Kids
An ESL Lesson Plan About Colors
What Color Is It? – Guessing Game For Kids