Summer Words: A Useful List Of Summer Vocabulary With Pictures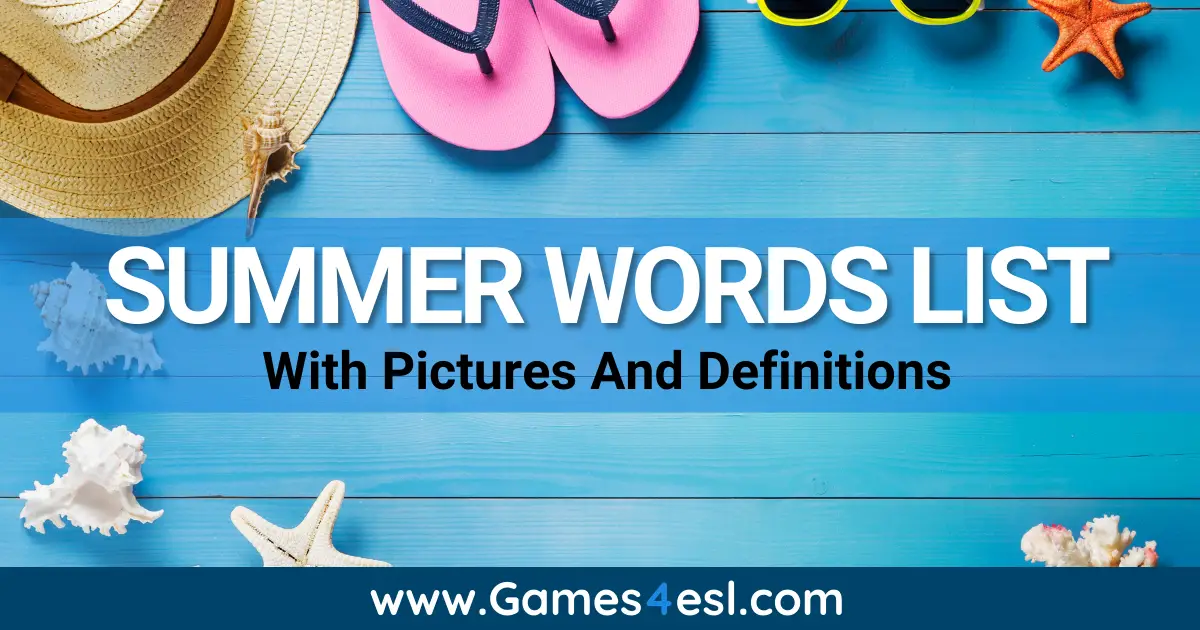 Summer is a time for fun and relaxation! A time to enjoy the sun and the outdoors! It's also a great opportunity to learn new summer words! Below you'll find a useful list of summer words with pictures and definitions so you can talk about your favorite things about summer and summer activities such as swimming, going to the beach, and going on vacation.
List Of Summer Words With Pictures
Sun
Definition: The star at the center of the solar system.
Beach
Definition: A place where people go to swim in the ocean, relax in the sand, and build sandcastles.
Swimming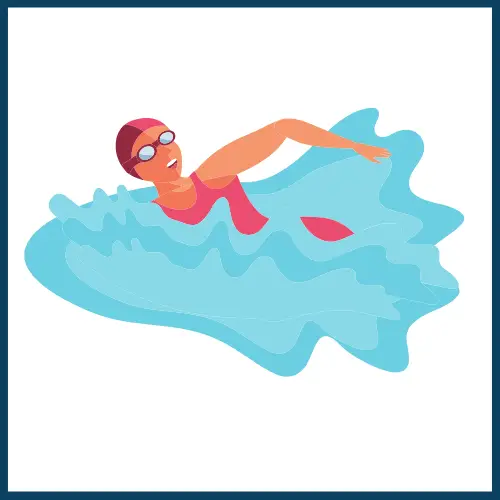 Definition: The act of moving through water using your arms and legs.
Vacation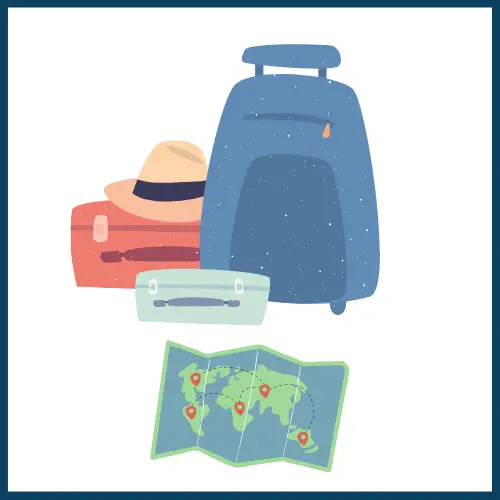 Definition: A time when you take a trip away from home, usually for leisure or recreation.
Barbecue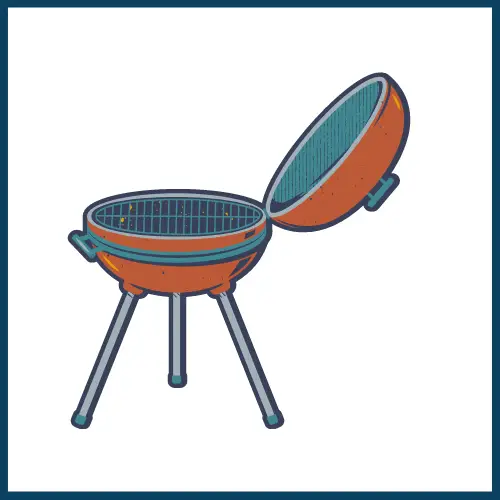 Definition: A meal cooked outdoors on a grill, often consisting of meat or fish.
Sunglasses
Definition: A piece of eyewear that protects your eyes from the sun and makes it easier to see in bright light.
Shorts
Definition: A piece of clothing that covers your legs but not your whole body.
Heat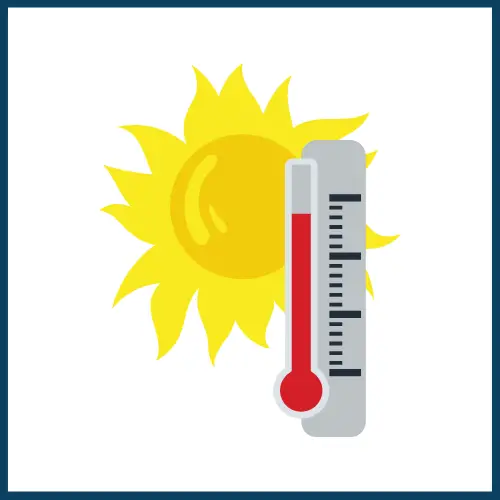 Definition: The temperature of the air around us. It can be measured in degrees Fahrenheit or Celsius.
Sunscreen
Definition: A lotion that you put on your skin to protect it from the sun's rays.
Bikini
Definition: A two-piece swimsuit for women.
Sandals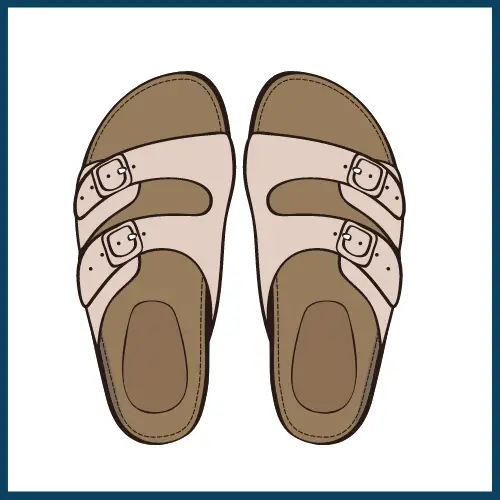 Definition: A type of shoe that is open and has a strap around the ankle or foot.
Outdoors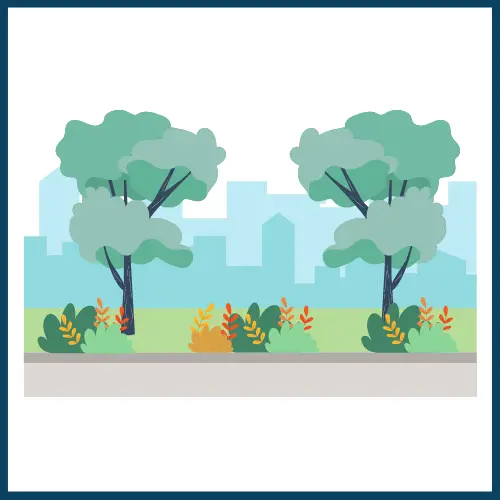 Definition: The area outside of a building, such as a park or a beach.
Flip Flops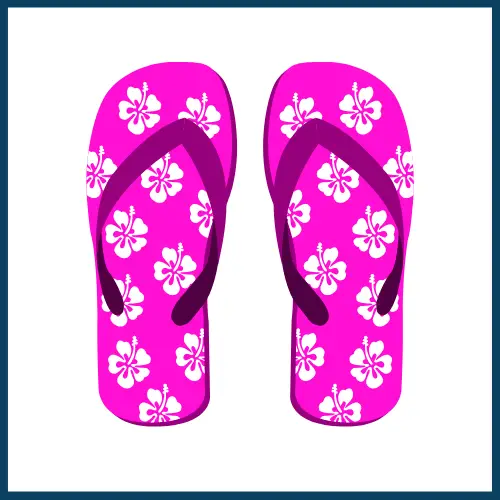 Definition: A type of casual shoe that is made from rubber or plastic and has a strap between the big toe and the second toe.
Ice Cream
Definition: A cold, sweet dessert made from cream, milk, and sugar. It can be flavored with fruit, nuts, chocolate, or other ingredients.
Ocean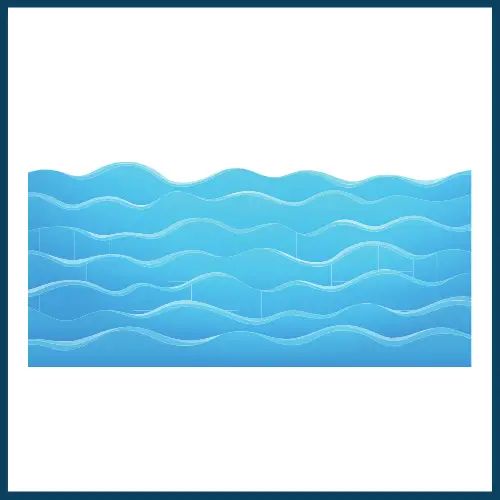 Definition: The huge body of saltwater that surrounds continents.
Swimming Pool
Definition: A large container of water where people can swim for recreation.
Fun
Definition: Something that is enjoyable to do. It can be an activity, game, or hobby.
Fan
Definition: A device that creates a breeze by moving air. It is used to cool people on hot days.
Yard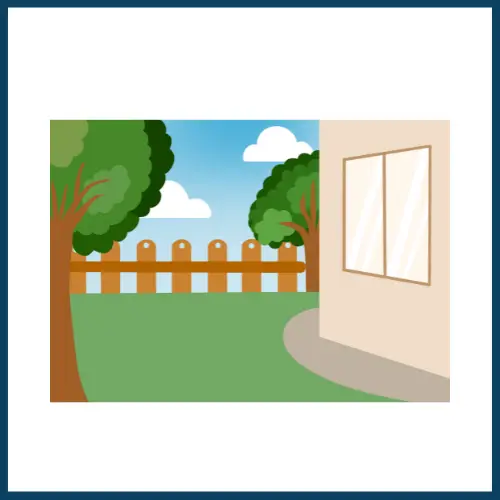 Definition: The area of land around a house. It can be grassy or have a garden.
Picnic
Definition: A meal eaten outdoors, often in a park or on the beach.
Hiking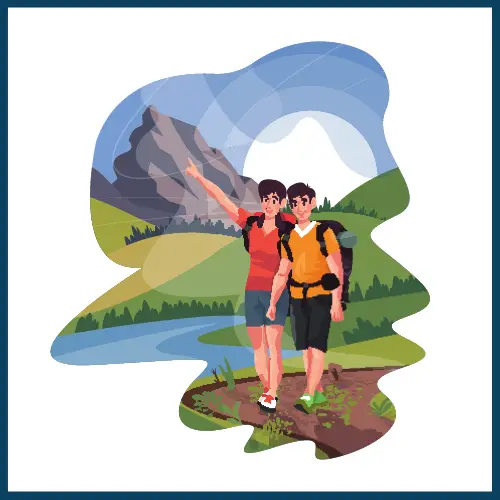 Definition: The act of walking in nature, often on trails or in the woods.
Park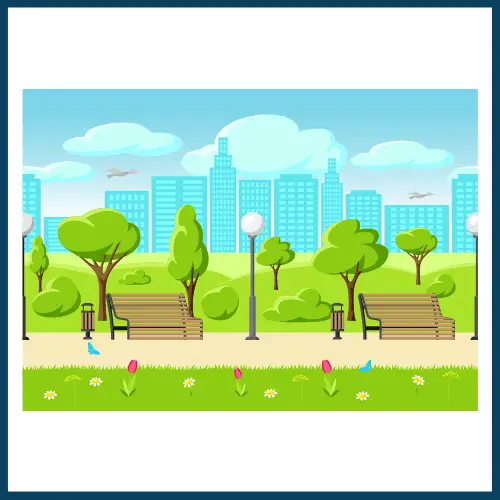 Definition: A large area of land set aside for recreation, such as a playground or baseball field.
Camping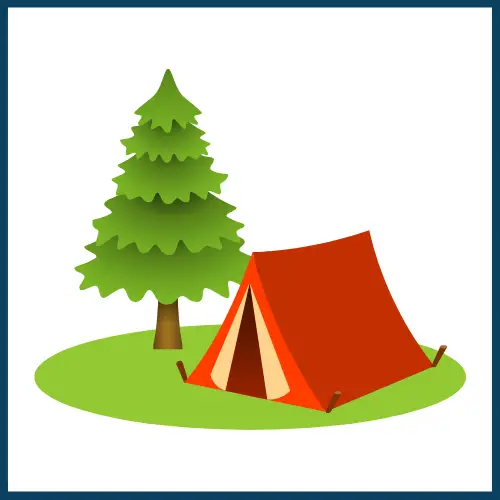 Definition: The act of spending time outdoors in a tent or RV.
Nature
Definition: The physical world around us, including plants, animals, and landscapes.
Tan
Definition: To get brown skin by exposure to the sun.
Hat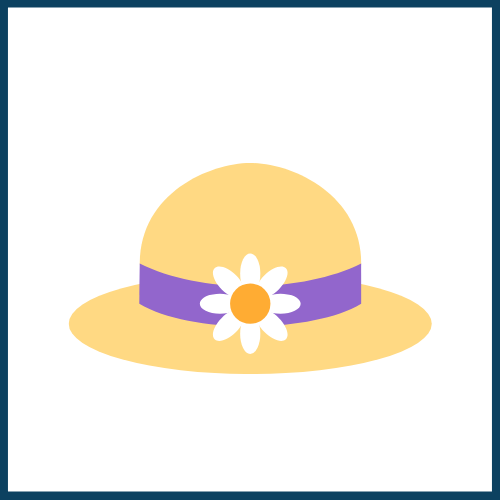 Definition: A piece of clothing you wear on your head.
Air conditioner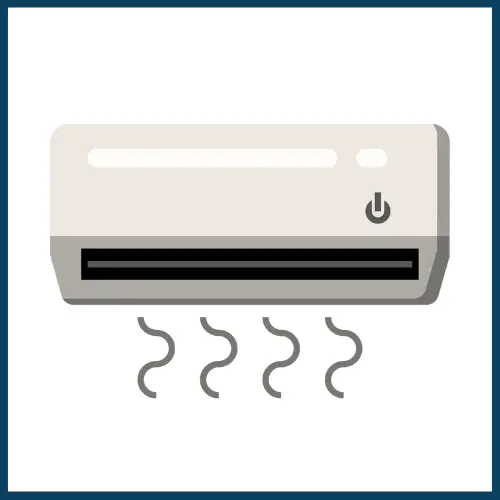 Definition: An appliance that cools the air in a room by circulating cold.
July
Definition: The 7th month of the year.
August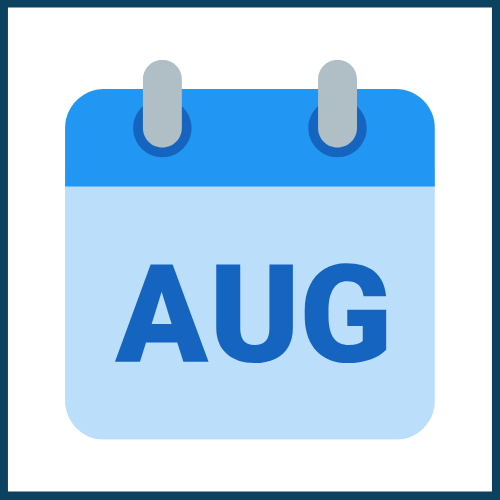 Definition: The 8th month of the year.
Humidity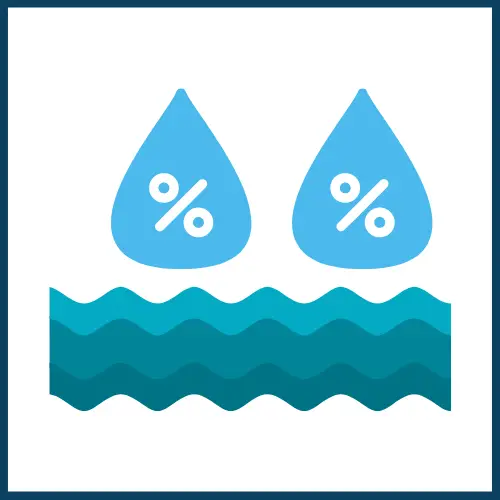 The amount of water vapor in the air. High humidity can make it feel hot and sticky.
Related Resources
Thanks for reading. I hope you enjoyed this list of summer words! Learning new vocabulary is a great way to improve your English language skills. Before you go, be sure to check out these related resources you might find useful:
Summer Worksheets For Kids
Seasons Worksheets
Summer Clothes Worksheets