Teacher Guides: How To Teach English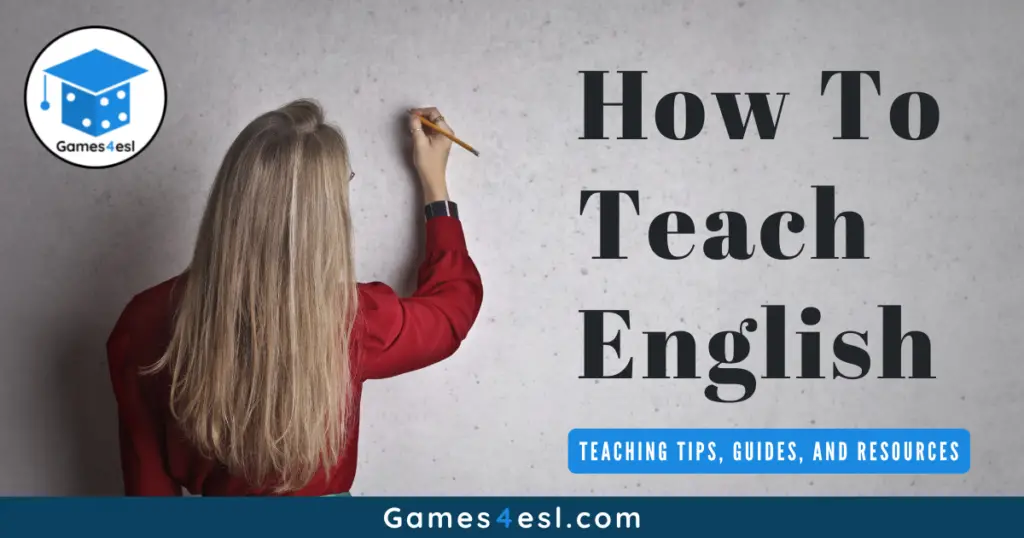 Let's face it! Teaching English can be very challenging! As English teachers, we are expected to be able to teach English grammar, vocabulary, reading, and writing in a fun and effective way. But coming up with fresh ideas on a daily basis, or figuring out how to teach a particular grammar point, can be very difficult.
To help out English teachers everywhere, we have put together a collection of 'How To Teach' guides covering essential grammar points and topics for English language learners. Each of the guides below will explain step-by-step how to teach a particular topic and provide activity ideas and links to free resources.
Top 20 English Teacher Interview Q...
Teacher Guides