Fall Words | Useful List Of Words About Fall In English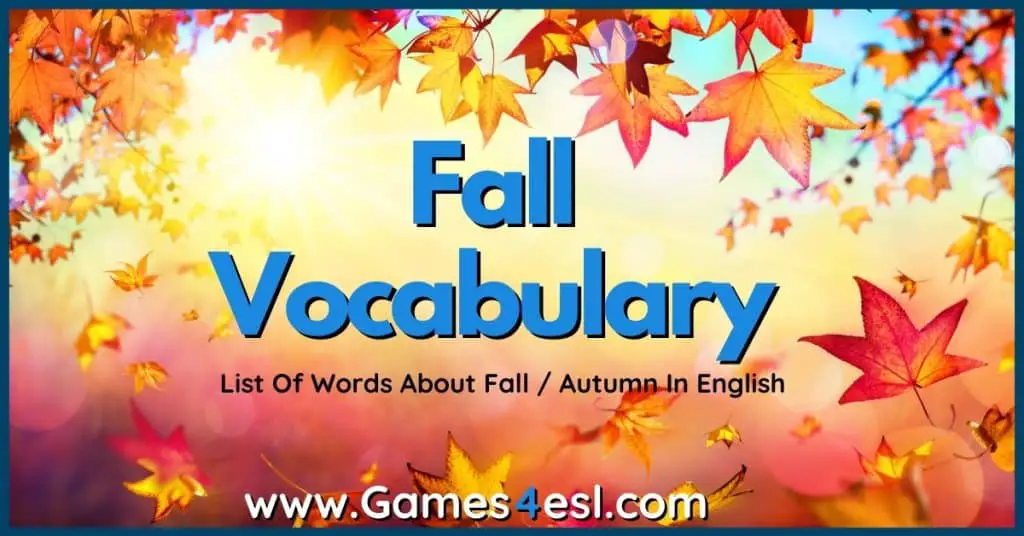 Words about fall! Fall, referred to as Autumn in the U.K, occurs in the months of September, October, and November. As fall approaches, the weather is becoming cooler, the leaves are turning brown, and Halloween is just around the corner.
To help you teach or learn words about fall/autumn we have put together this list of fall words and words to describe fall. This list of fall words includes words to describe fall weather, the fall colors, and another fall-related vocabulary.
You May Also Like: Thanksgiving Games
Fall Words List
Here is a list of fall vocabulary and words to describe fall in English.
acorn
apple
autumn
brown
chestnuts
coat
cool
chilly
fall
falling leaves
Halloween
harvest
hay
harvest moon
jacket
jack-o'-lantern
leaf
leaves
November
nut
October
orange
pumpkin
red
season
September
squirrel
thanksgiving
tree
yellow
Fall Words With Pictures And Example Sentences
Here are some words about fall/autumn with pictures and example sentences.
Acorn
Squirrels gather acorns for the winter.
Leaf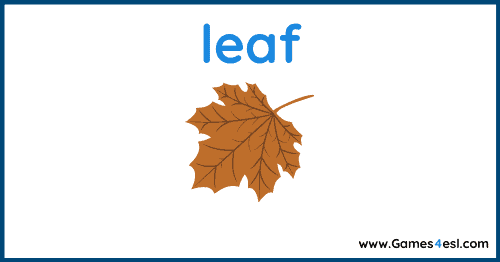 The leaf fell from the tree.
Leaves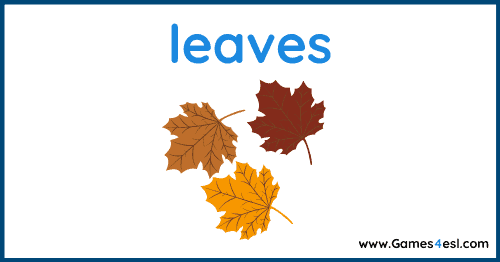 The leaves turn orange, yellow, and brown in the fall.
Chestnut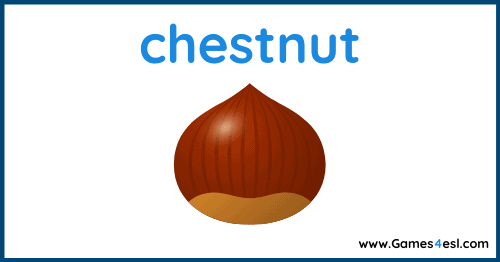 I love to roast chestnuts on an open fire.
Hay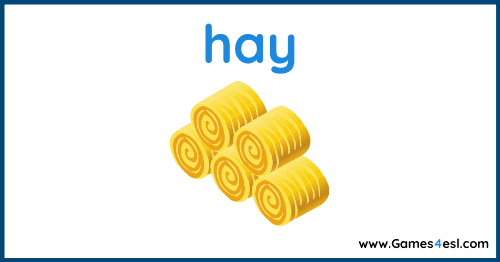 The farmer gathered the hay for the animals to graze on.
Tree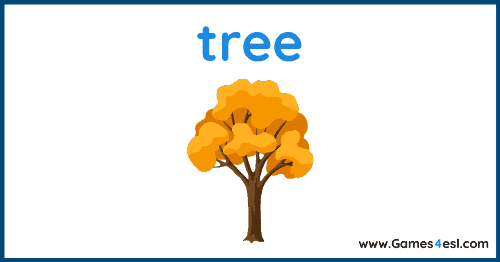 Trees look so beautiful in the fall.
pumpkin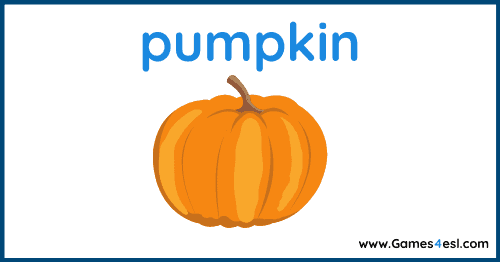 Look at the size of that pumpkin! It's huge!
Squirrel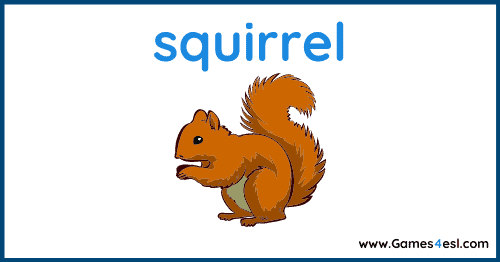 The squirrel is collecting nuts for the winter.
Harvest
In the fall, farmers harvest their crops and vegetables.
Fall Word Search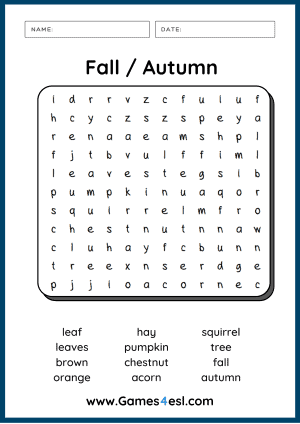 To help you or your students learn these words about fall, here is a fun activity worksheet. This worksheet is a fall word search. To complete the word search, students must find the fall words in the grid and then check off the words at the bottom of the page. For more fall worksheets, check out our fall worksheets page.
Thanks for reading. I hope you found this list of fall words in English useful. Here are some other resources you might be interested in: Halloween Worksheets, Halloween PPT Game, Halloween Guessing Game.