Pop Song Lyric Worksheets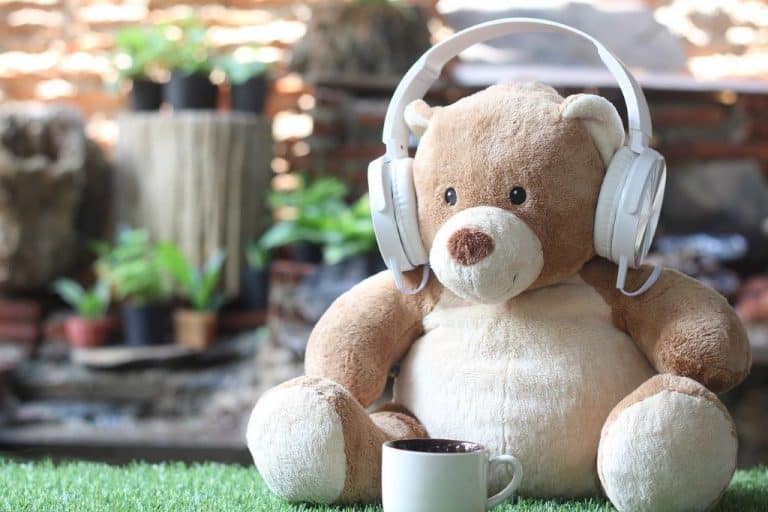 Pop songs with child-friendly lyrics/themes can be hard to find. All the worksheets below are for pop songs with clean lyrics that students of all ages love to sing. Listening to pop songs can be a great way to improve students' listening skills. All the song worksheets on this page are 'gap fill' exercises. Play the song in class and ask students to listen carefully and fill in the blank spaces. TIP: When showing the pop songs in class, search for 'Lyric videos' on YouTube as some music videos may be inappropriate for the classroom.
You may also be interested in:
10 Pop Songs That Students Love To Sing
5 Songs To Sing At Your School Talent Show
10 Pop Song Lyric Worksheets
Click on the song title to below to download the lyric worksheet.