Classroom Objects List | Classroom Objects Vocabulary In English With Pictures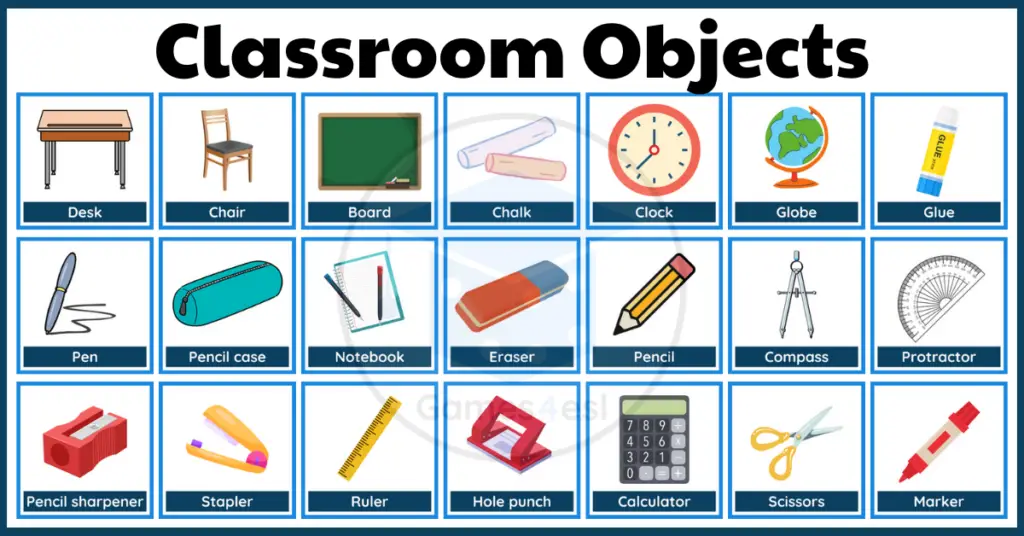 Learn the names of things you can find in the classroom with this extensive list of classroom objects in English. English language learners are likely to spend a lot of their time in classrooms, so learning the names of classroom objects is essential. Once students learn this vocabulary, they'll be able to talk about and describe the things around them in the classroom and talk about their day at school.
In addition to a list of classroom objects, you'll also find pictures of these items together with example sentences so you can see how to naturally use this classroom vocabulary in everyday conversations.
Related: List Of Stationery
List of Classroom Objects
Here's an extensive list of items you can typically find in classrooms:
Backpack
Book
Blackboard/Whiteboard
Chalk
Marker
Desk
Chair
Eraser
Pencil
Pen
Notebook
Textbook
Ruler
Protractor
Compass
Pencil case
Pencil sharpener
Calculator
Glue
Scissors
Paper
Stapler
Staples
Paperclip
Bulletin board
Push pin
Poster
Map
Globe
Computer/Laptop
Printer
Projector
Screen
Microscope
Test tube
Bunsen burner
Paint
Paintbrush
Easel
Clay
Music stand
Clock
Tissue box
Bin/Trash can
Hole punch
Staple remover
Whiteout/Correction fluid
Highlighter
Index cards
Flip chart
Binder
Clipboard
Filing cabinet
Locker
Classroom Objects Vocabulary Pictures And Example Sentences
To help you learn or teach this vocabulary, here are some example sentences using the names of classroom objects.
Backpack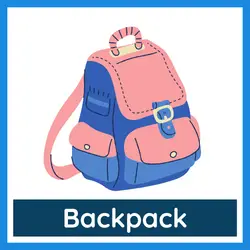 "John always keeps his math textbook in his backpack."
Book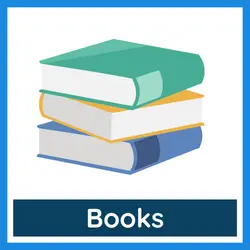 "Every student needs to bring their book to class."
Blackboard/Whiteboard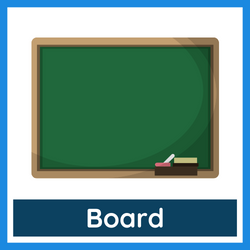 "The teacher writes the day's lesson on the blackboard/whiteboard."
Chalk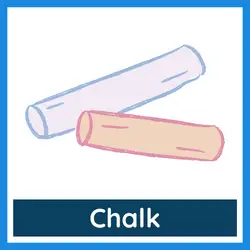 "The teacher uses chalk to write on the blackboard."
Marker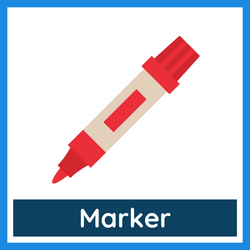 "We use a marker to highlight important words in the text."
Desk
"Mary sits at her desk and listens to the teacher."
Chair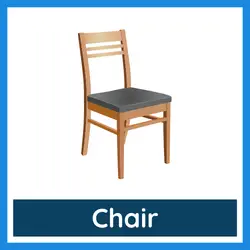 "Each student has a chair at their desk."
Eraser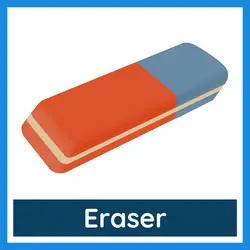 "Please use an eraser to correct your mistakes on the paper."
Pencil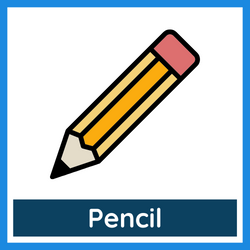 "Tom is writing with a pencil."
Pen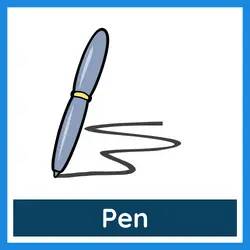 "I usually write my homework with a blue pen."
Notebook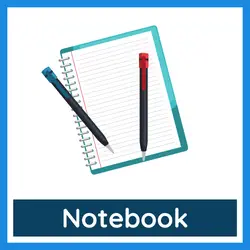 "Carlos takes notes in his notebook during class."
Textbook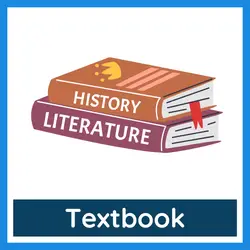 "We use our textbook for reading assignments."
Ruler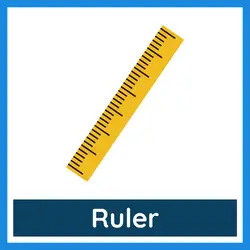 "Use a ruler to draw straight lines."
Protractor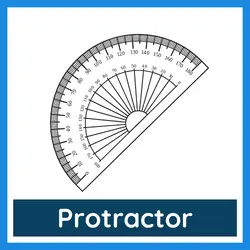 "We need a protractor to measure angles in geometry."
Compass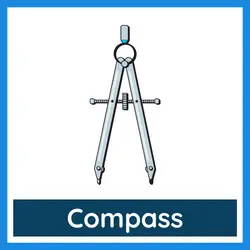 "The compass is used to draw perfect circles."
Pencil case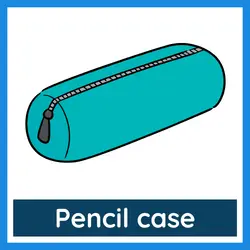 "Sara keeps all her pens and pencils in her pencil case."
Pencil sharpener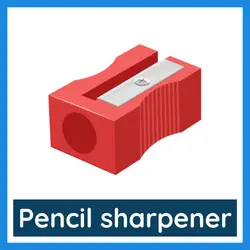 "When your pencil is dull, use the pencil sharpener."
Calculator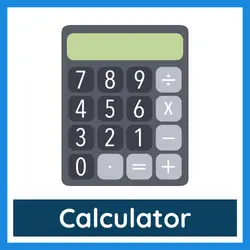 "For this math problem, you can use a calculator."
Glue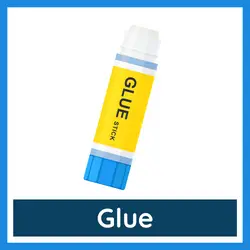 "Use glue to stick the pictures on your project."
Scissors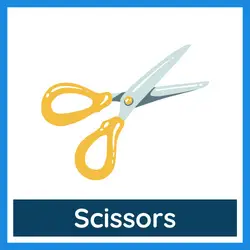 "Be careful when using scissors."
Paper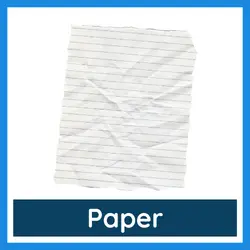 "Write your essay on a clean sheet of paper."
Stapler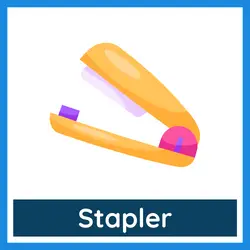 "Use the stapler to bind your papers together."
Staples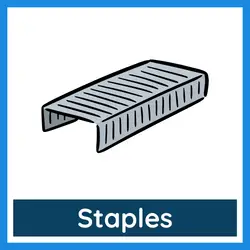 "We ran out of staples for the stapler."
Paperclip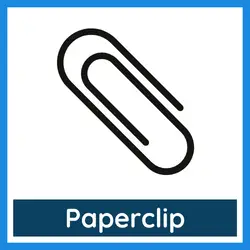 "A paperclip helps keep pages together."
Bulletin board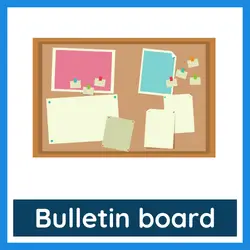 The teacher posts announcements on the bulletin board.
Push pin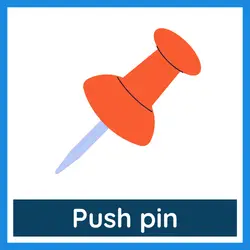 "Use a push pin to attach your poster to the bulletin board."
Poster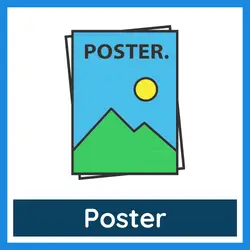 "The science poster on the wall helps us learn about planets."
Map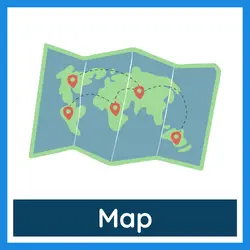 "The map in our classroom shows all the countries in the world."
Globe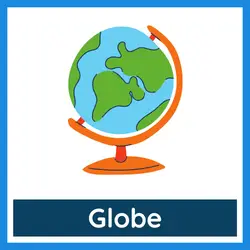 "Look at the globe to see where Australia is located."
Computer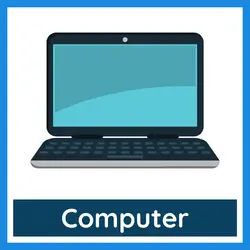 "We use the computer to research topics for our project."
Printer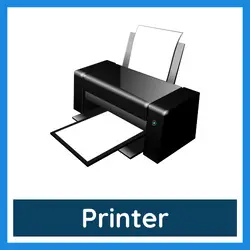 "Print your assignment using the classroom printer."
Projector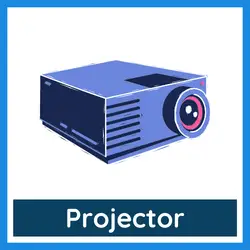 "The teacher uses the projector to show us a movie."
Screen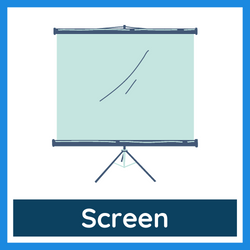 "The image from the projector is displayed on the screen."
Microscope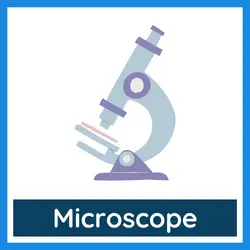 "In biology class, we use a microscope to look at cells."
Test tube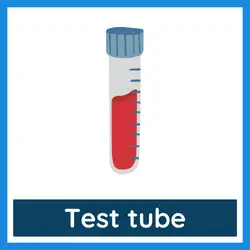 "In chemistry class, we use test tubes for experiments."
Bunsen burner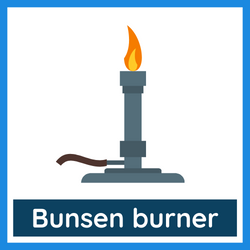 "The Bunsen burner is used to heat substances in the lab."
Paint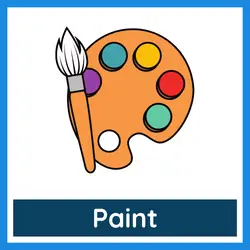 "In art class, we use paint to create colorful pictures."
Paintbrush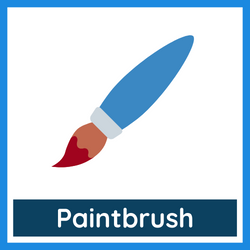 "Use a paintbrush to apply the paint onto the canvas."
Easel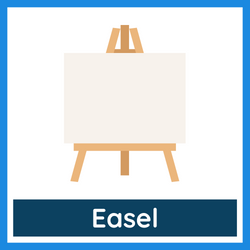 "The art teacher sets up an easel for each student."
Clay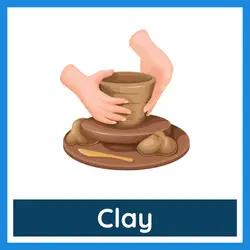 "We use clay to make sculptures in art class."
Music stand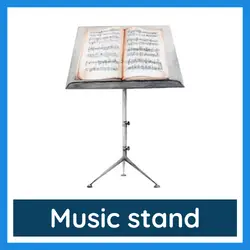 "Place your sheet music on the music stand."
Clock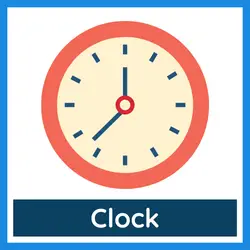 "The clock in the classroom tells us when class is over."
Tissue box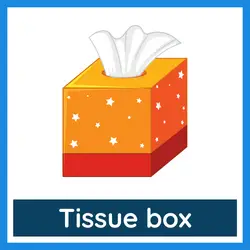 "If you need to sneeze, use a tissue from the tissue box."
Bin/Trash can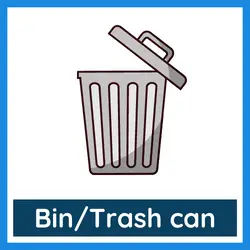 "Please throw your trash in the bin."
Hole punch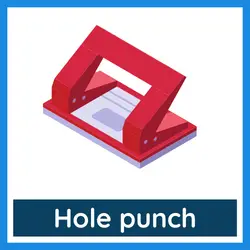 "Use the hole punch to prepare your papers for a binder."
Staple remover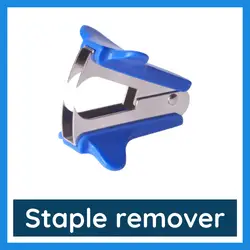 "If you made a mistake, use the staple remover to unbind the papers."
Whiteout/Correction fluid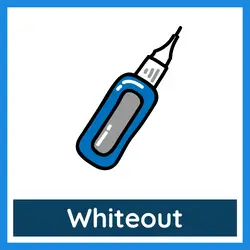 "Use whiteout to cover up your writing mistakes."
Highlighter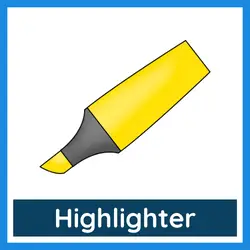 "Highlight the important points in the text with a highlighter."
Index cards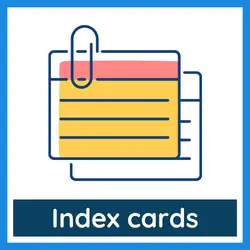 "Use index cards to make flashcards for studying."
Flip chart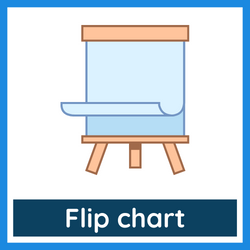 "During the presentation, use the flip chart to show your points."
Binder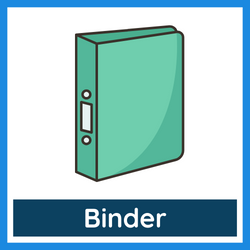 "Keep all your papers organized in a binder."
Clipboard
"Use a clipboard to support your paper while writing."
Filing cabinet
"The teacher keeps old assignments in the filing cabinet."
Locker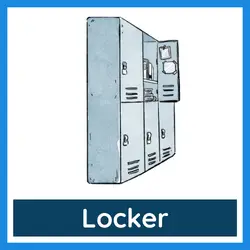 "Each student has a locker to store their belongings."
Classroom Objects Activity Video
In this activity video, there are 10 pictures of classroom objects hidden behind colored shapes. As the shapes disappear, the image is slowly revealed. You must guess the name of the classroom object before the image is revealed. This activity can be used at the beginning of class to check what words students already know, or at the end of class to review vocabulary learned during the lesson.
Resources To Teach Classroom Objects
I hope you found this list of classroom objects useful! Before you go, check out these related resources:

Classroom Object Worksheets
Classroom Object Flashcards And Board Games
Classroom Object Exercises
Classroom Objects Quiz
Classroom Objects Game